Professional NJ oil tank removal services. Free estimates.
Heating oil tank removal, abandonment, soil testing and remediation. Residential and commercial, over 20 yeras experience. Call 866-331-3322. The headline and subheader tells us what you're offering, and the form header closes the deal. Over here you can explain why your offer is so great it's worth filling out a form for.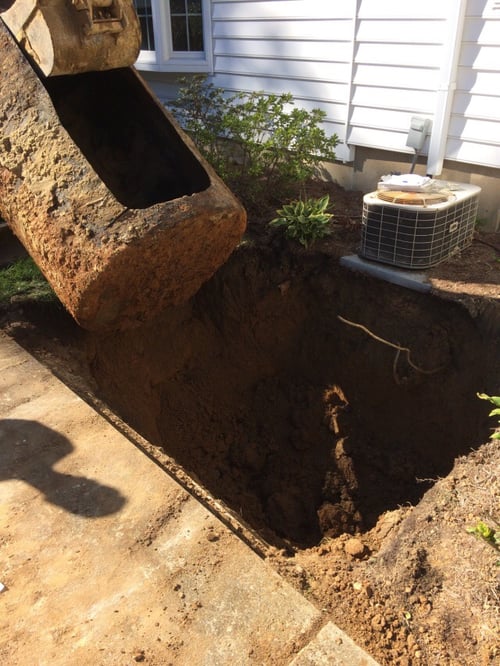 Thousands of success oil tank removal projects completed.
Tank Removal certified in New Jersey, Pennsylvania & Delaware
Turnkey services completed by company personnel.
Read what our clients say at Client Testimonials
Tank Question? Tank Removal FAQ
As you engage Curren to assist you with your environmental issue, you can be assured that you are dealing with a licensed environmental professional with many years of experience managing similar projects such as yours. Our office will answer your questions and follow up with a written scope, as your project is moved forward you will be informed regarding the progress and scheduling. A hallmark of working with Curren is our reporting documentation, which we provide after all on site activities are complete and laboratory data (if performed) has been issued and reviewed. This is a major distinguishing service that Curren provides as we find many firms do not document the work performed, when this is one of the most important aspects of the project.
If you are like many people, this is the first environmental project you have had to deal with and hopefully the last. You choose Curren because our environmental team has over 20 years' experience and has helped thousands of customers and we treat people the way we want to be treated, professionally. We care and it shows from the first phone call you place to our office to your final report, we want you covered now and in the future.