New Jersey Heating Oil Tank Systems (HOTS)
NJDEP amends Site Remediation Rules and starts the HOTS Program for heating oil tanks August 14, 2018.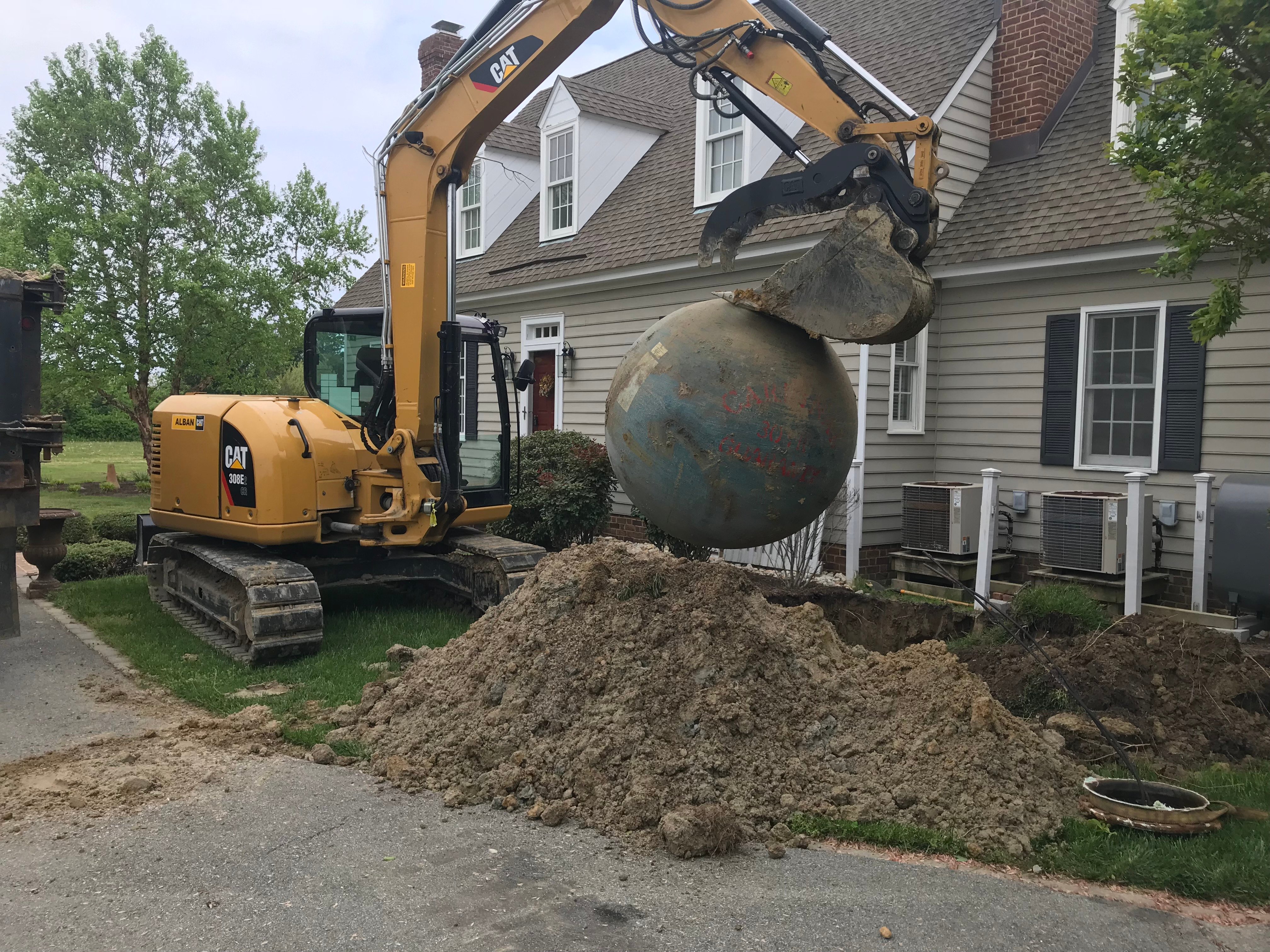 New Jersey Department of Environmental Protection (NJDEP) governs contaminated sites in New Jersey. Contaminated is relative but can be defined as a site with a discharge to the environment, such as an oil tank leaking into the ground. The rules were revised in August of 2018 to help streamline the remediation process and there were a number of note worthy changes.
First, New Jersey recognizes that oil heat has a long history in the state and in use oil tanks and out of service oil tanks have outlived their useful life. These tanks come up as issues in Real Estate Transactions. To simplify things, the NJDEP has created a category called HOTS otherwise known as Heating Oil Tank Systems.
Heating Oil Tank Systems Rules, N.J.A.C. 7:26F (HOTS Rules)
NJDEP adopted the regulations to encompass the closure (removal) and remediation of discharges from HOTS.
HOTs are residential aboveground heating oil tank systems, ASTs.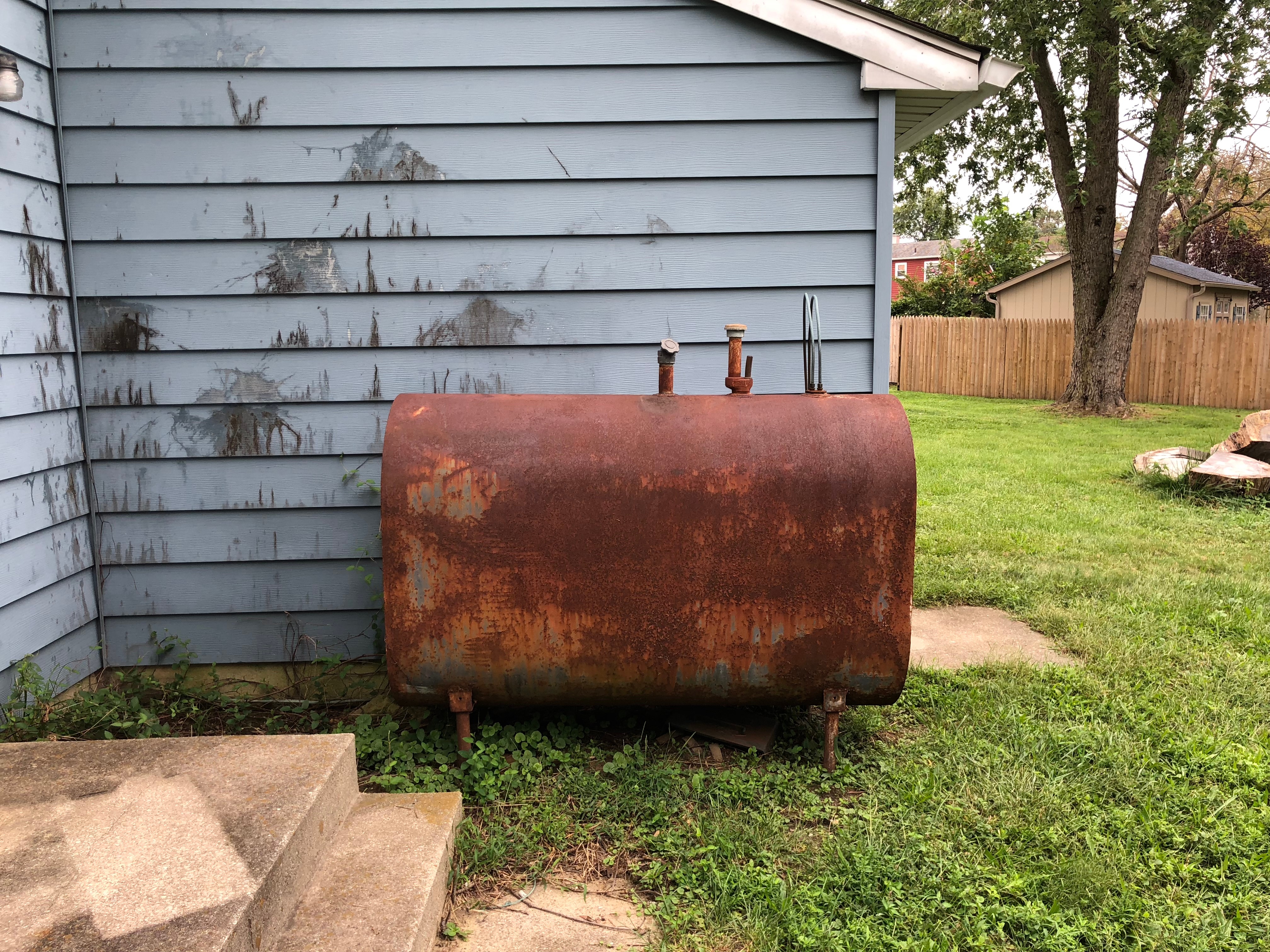 or
Small aboveground non-residential heating oil tank systems (Commercial ASTs)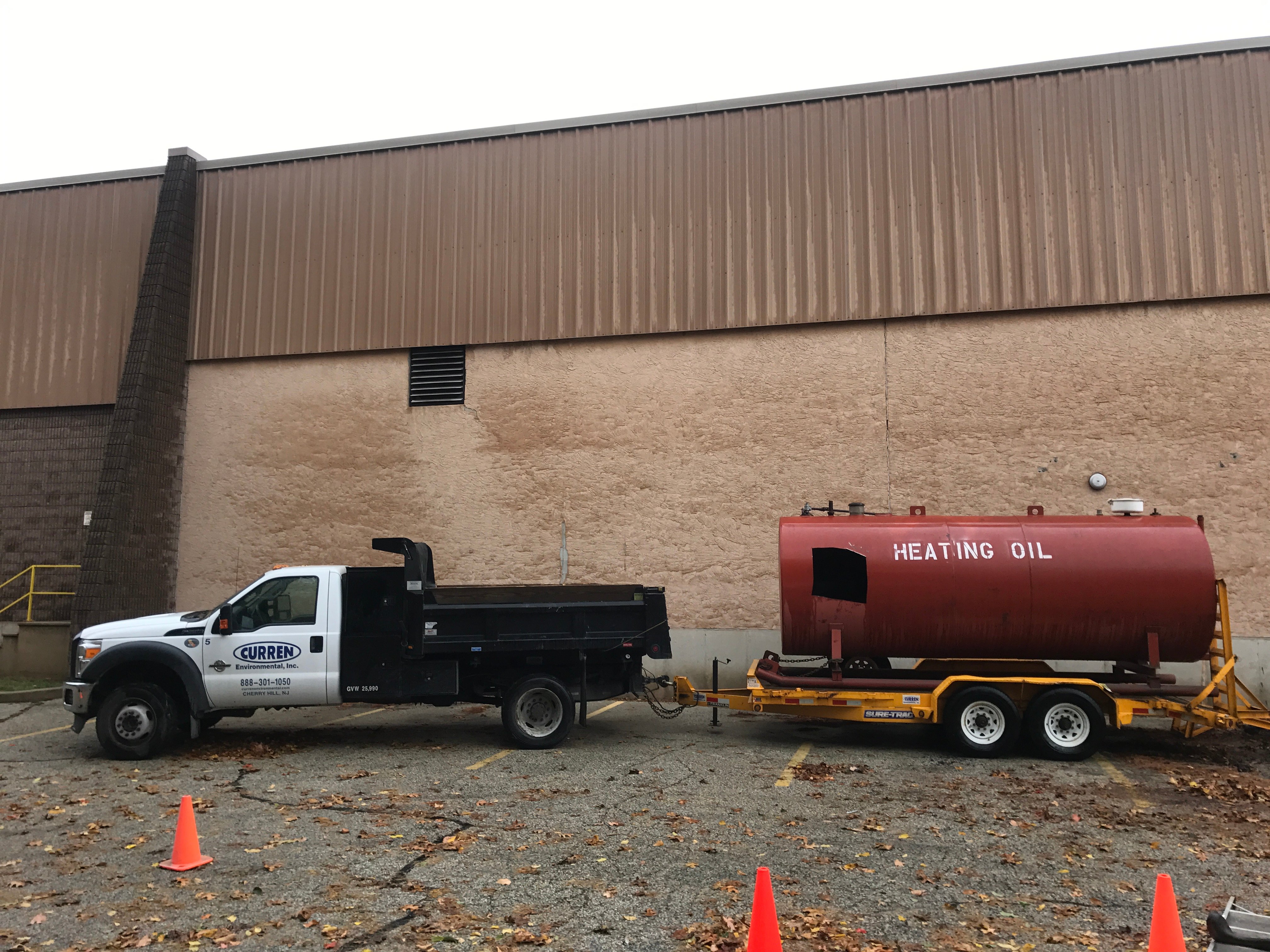 and unregulated heating oil tank systems, (Both commercial and residential USTs with capacity of 2000 gallons or less).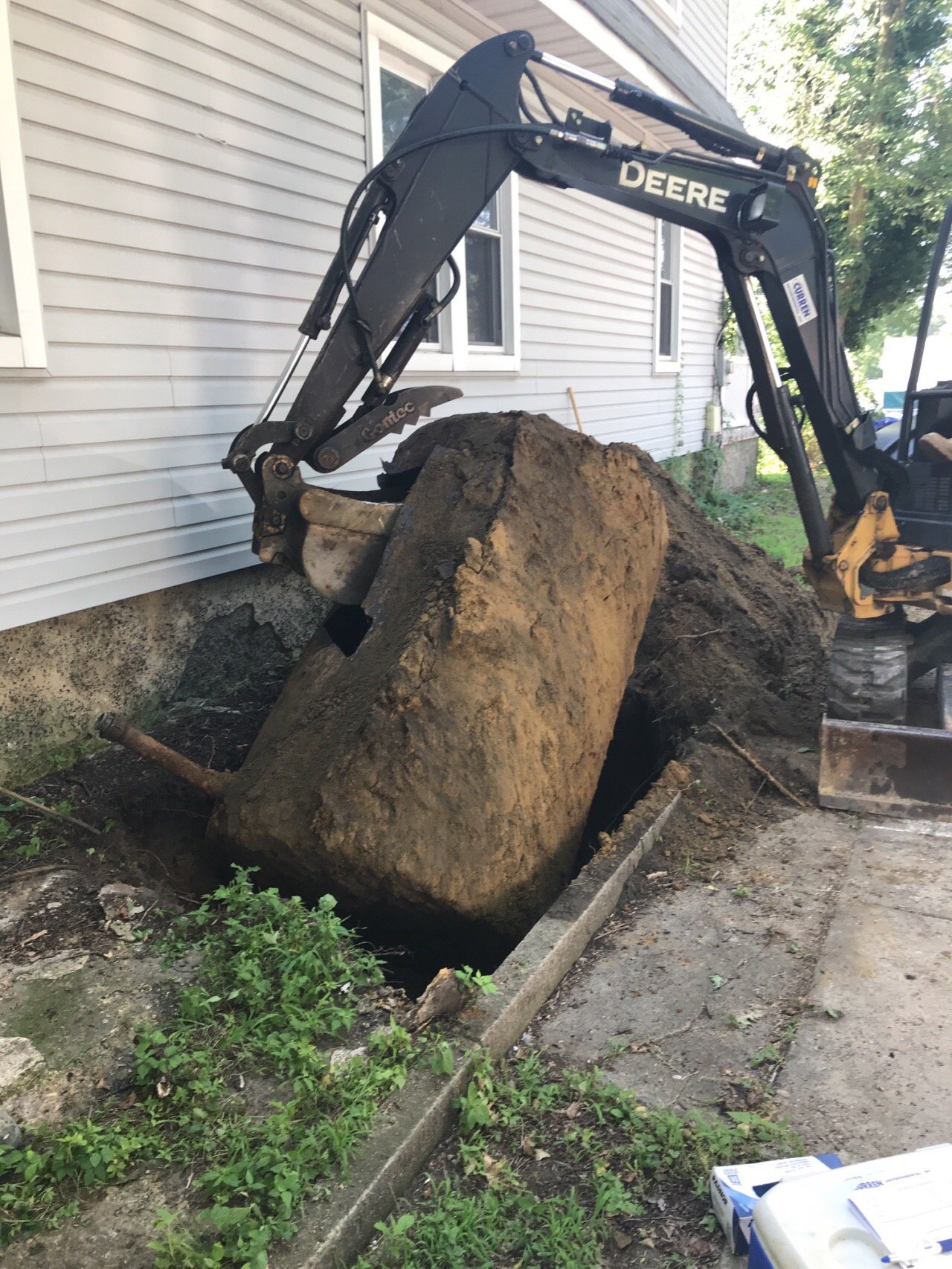 New Jersey is a densely populated state and the majority of HOTS are located at residential properties. The end goal of managing a tank leak through the HOTS program is that the NJDEP issues a No Further Action Letter or NFA which in essence, certifies that the tank leak was addressed accordance to the regulations and no further action is required, case closed so to speak. It should be understood that if the tank doesn't leak, you don't need nor will you get an NFA.
The new rules changes some of the soil and groundwater sampling requirements. It also establishes an amount of soil that can remain beneath a property (structure) and will not require remediation. The contamination can remain on a site under a HOTS Deed Notice (which is not the same as a traditional Deed Notice which will not require a Remedial Action workplan). The HOTS deed notice allows a residential owner to utilize a small quantity exemption that allows up to 15 cubic yards of residual contamination to remain when excavation or treatment is impeded or impracticable, read expensive. Any deed notice includes amending the deed to the site which memorializes the existence of the contamination.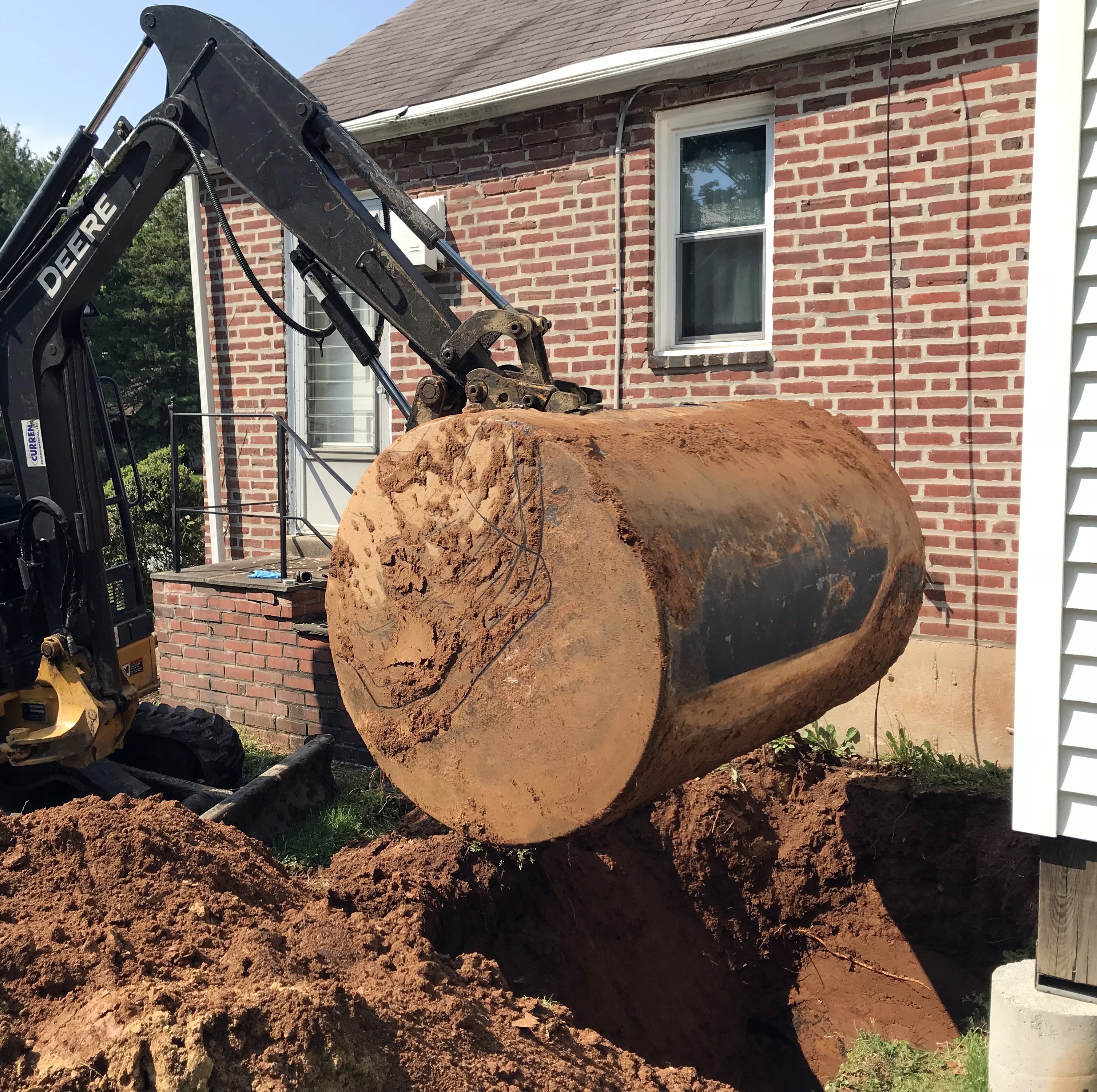 Bottom line the New Jersey regulations are not stagnant. In the more distant past changes were made to analytical testing methods. We have seen and adopted practices that comply with the most current regulations. We have managed thousands of tank projects and can help you. Expert professional advice for over 20 years.