How Much Does
an
Oil Tank Removal Cost in New Jersey?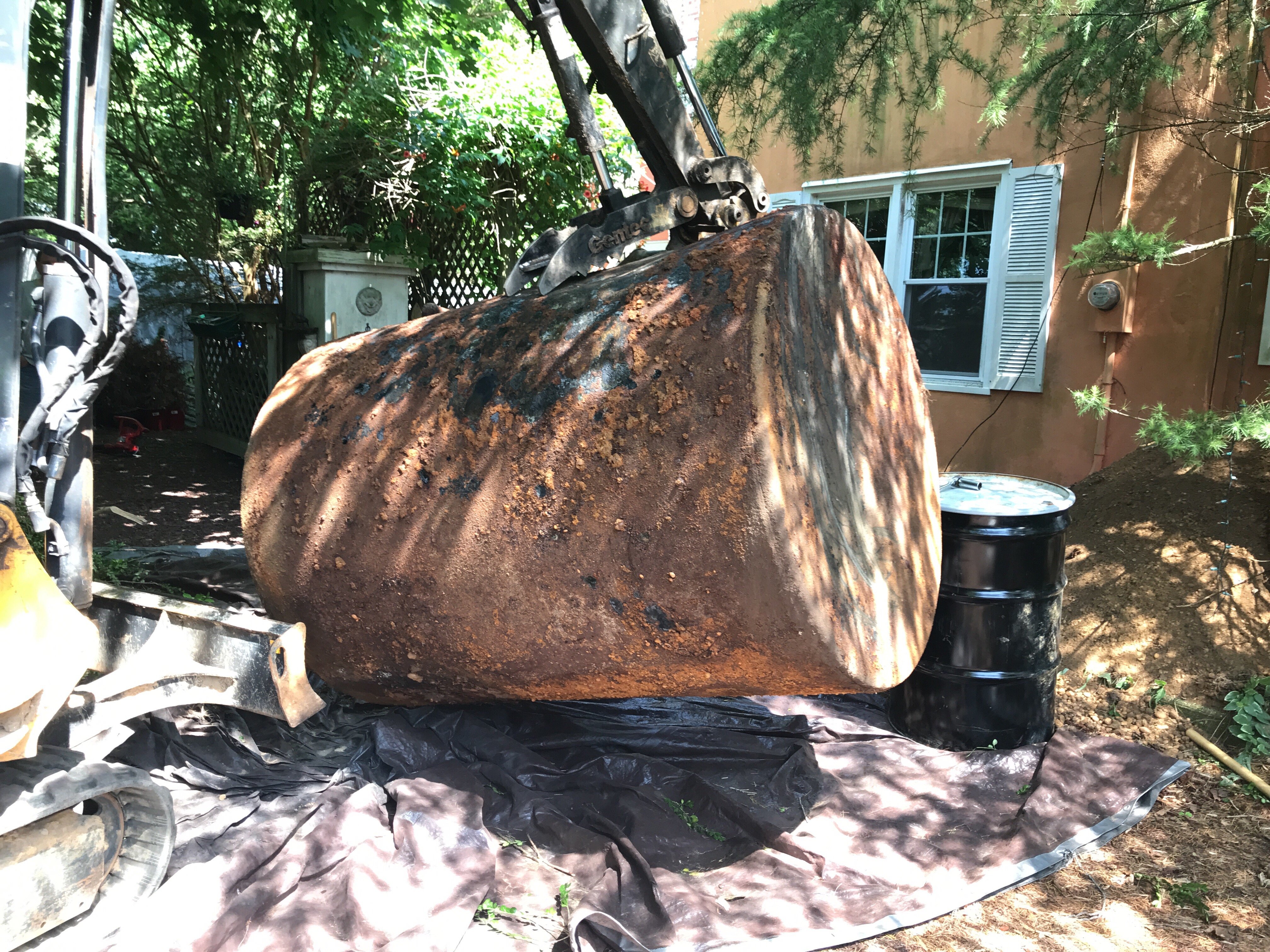 The average cost for removal of an Aboveground Storage Tank (AST) is $900.00. The typical cost for removing a heating oil Underground Storage Tank (UST) is $1,5000.00. The amount of liquid present, local permit fees and access to the tank are factors that will adjust the price. Soil sample laboratory analysis for a heating oil UST cost $120.00/each on average. The number of soil samples required depends on tank size and if the tank has leaked or not.
So 2 samples, not including a project manager to write a final report adds $260 to a tank removal. If you compare cost and you see a difference in price, the lowest price typically won't include a report or soil testing.
The cheapest company is the one that wants to find a leaking tank and sell you a $10,0000 remediation, that is an honest fact from our experience. We own our own equipment and don't subcontract, our cost of doing business shouldn't be much different from other companies, we make a fair margin (we also drive Fords). When we get a phone call from people who had their tank removed and the company is telling them they need an expensive remediation we see a common theme. No soil sampling, no report of the removal explaining why remediation is required and a cost of $1,400 for tank removal, plus or minus. Word to the wise every tank removal can be a leaking tank removal, if the company doesn't clearly express both sides of the coin, beware.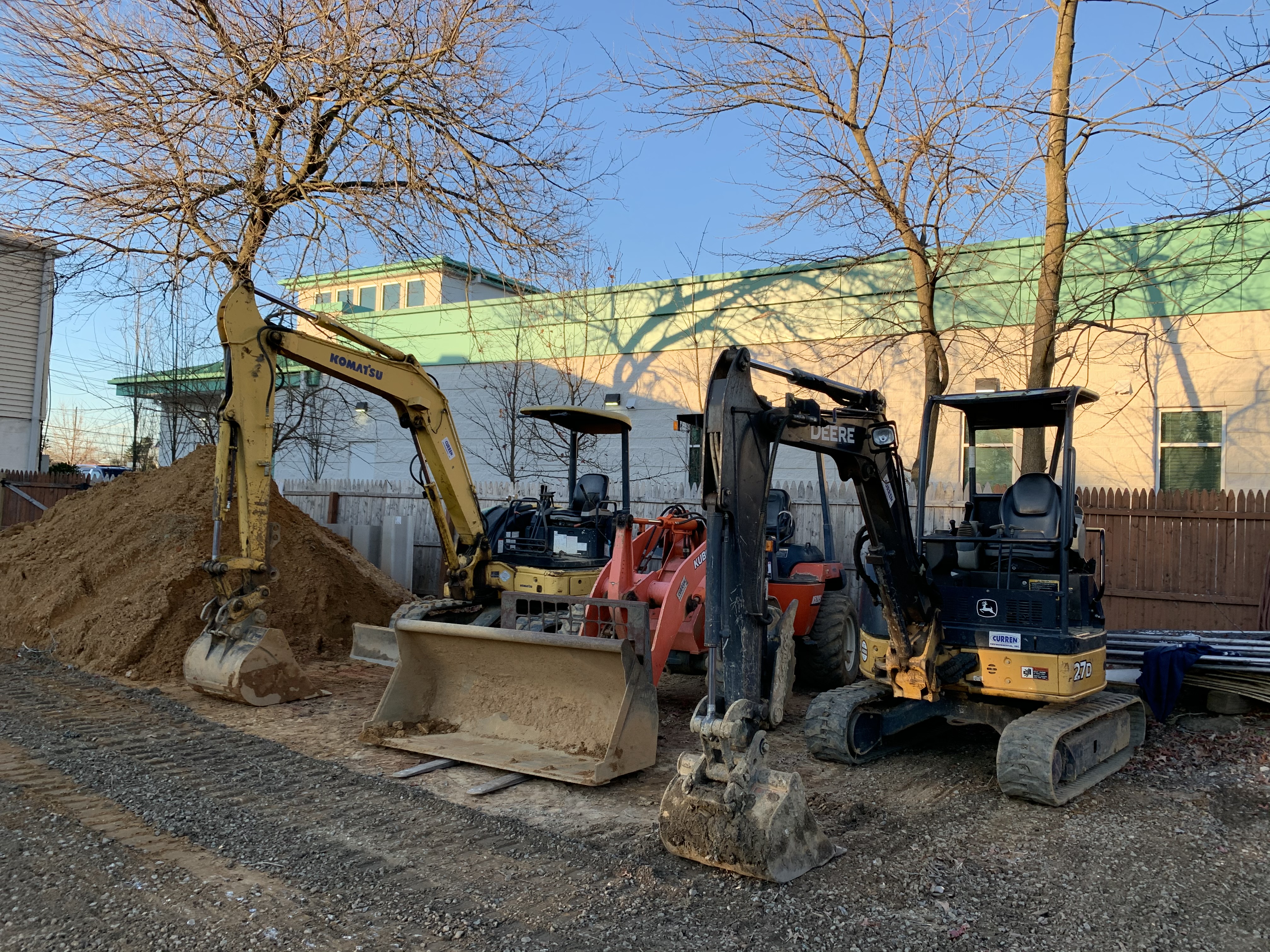 The hidden cost of any tank removal is when you find you have a leaking tank. A leaking tank is a completely different project and many times more expensive. If you are obtaining costs to remove a tank, the company should also freely discuss the dark side of a tank leak and what would happen. If they don't, they want to offer a cheap tank removal to get an expensive remediation, if you need it or not, simple because they didn't discuss the possibility of an oil leak is grounds for concern.
You want expert advice, you hire experts. With over 20 years of experience, thousands upon thousands of completed projects, Curren Environmental are the professionals you can rely upon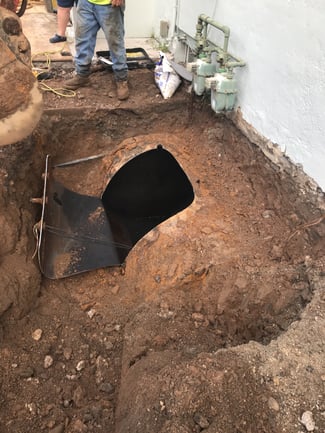 Learn More by Clicking a Link
Oil Tank Removal & Abandonment
Oil Tank Frequently Asked Questions
We have over 20 years experience.

Licensed in New Jersey, Delaware & Pennsylvania.

All work is completed by in-house staff with our own equipment.

Curren Environmental has completed thousands of projects.