Welcome to Curren Environmental
Established in the 1990's Curren Environmental, Inc. (Curren) has over 25 years of experience providing turnkey environmental solutions. Based in New Jersey, our service footprint encompasses, Pennsylvania, Delaware & New Jersey. If you want expert advice, you hire experts. With over 25 years of experience and hundreds of thousands of completed projects, Curren Environmental is the professional you can rely upon.
If we can't service your environmental needs (we don't do everything), we likely know a reputable company that can help. Just as we get clients from referrals, we can refer our clients when we don't perform the work.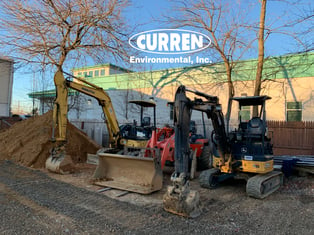 At Curren, we understand that ours is a service industry, in which we strive to excel. Our team works with clients to outline the project objectives and strives to manage and achieve these objectives. The heart of our company is professionals in their field that are driven to achieve results. Time over time we have proven our commitment, knowledge, and professionalism that can deliver innovative results for our clients. You experience commitment to service excellence every day in our approach, implementation of services, and or commitment to our clients.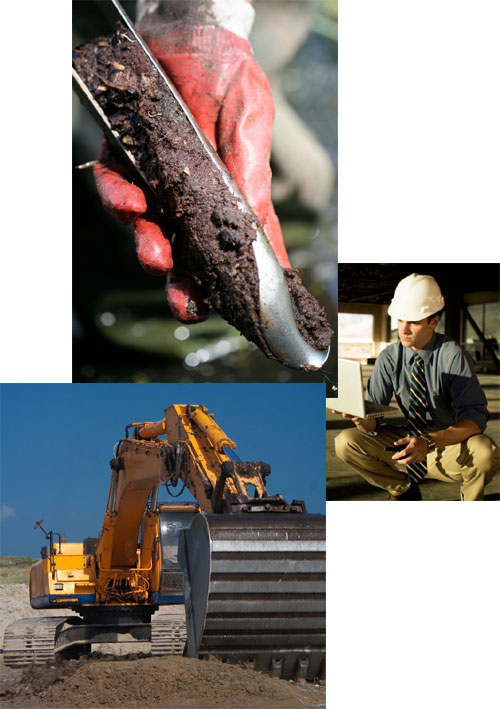 Managing Expectations is Our Matra
Clients have objectives, Curren has solutions. We assign a dedicated project manager to every project, so you have a single point of contact. Your project will be outlined regarding your objectives, expectations, and the viability of achieving both. We understand time frames, costs, and "What If", occur out of the blue to many clients. Our job is to limit this and explain how the project will flow, which oftentimes is not how the clients have first envisioned. This is common because we do this every day and thousands of projects a year, so you engage Curren you engage Experience.
Due Diligence
Due diligence is what is reasonable prior to making a purchase such as real estate or a manufacturing business. Both entail the evaluation of the transaction on an environmental business. Phase I, II & II are in our DNA and we also own the equipment to complete the testing, evaluation, and remediation when warranted, saving clients in their bottom line.
With over 25 years of experience performing environmental due diligence, environmental inspections, tank removals, mold, lead inspections, subsurface evaluations (soil and water sampling), site investigations, and remedial activities you know you are dealing with a company that has a strong foundation of knowledge and experience to handle your environmental issue.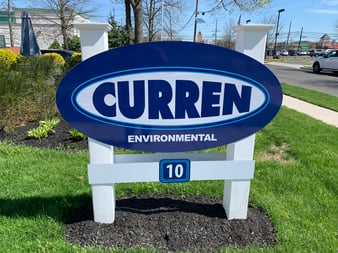 Curren is licensed by the New Jersey Department of Environmental Protection (NJDEP), Pennsylvania Department of Environmental Protection (PADEP), and Delaware Department of Natural Resources and Environmental Control (DNREC) to perform tank closures and subsurface evaluations. Curren maintains a highly capable staff fully trained in environmental investigations and operations, including coordination of field activities, negotiation of site restrictions, sample acquisition, client and contractor interaction, quality assurance, and health and safety procedures. Senior project managers have NJDEP LSRP (Licensed Site Remediation Professional) designation. All field personnel have completed the 40-hour OSHA Health and Safety Training course and are supplemented by the annual 8-hour refresher course.