Tank Abandonment
aka (Tank Closure in Place)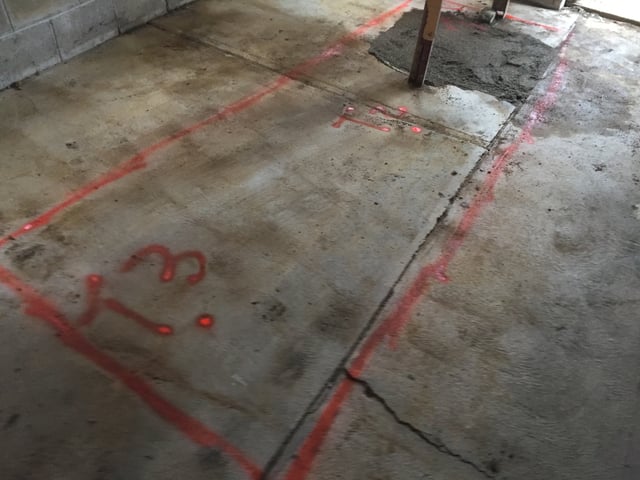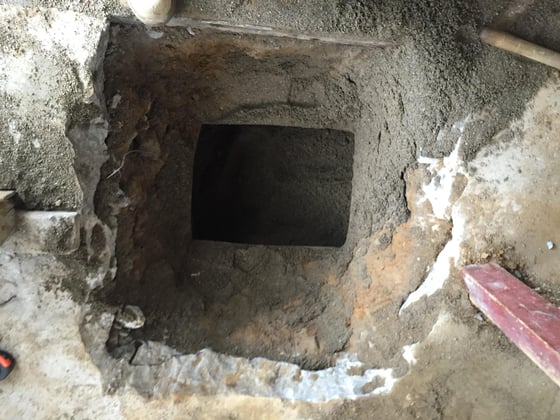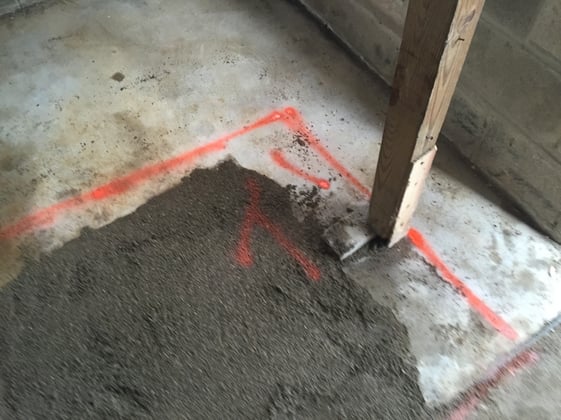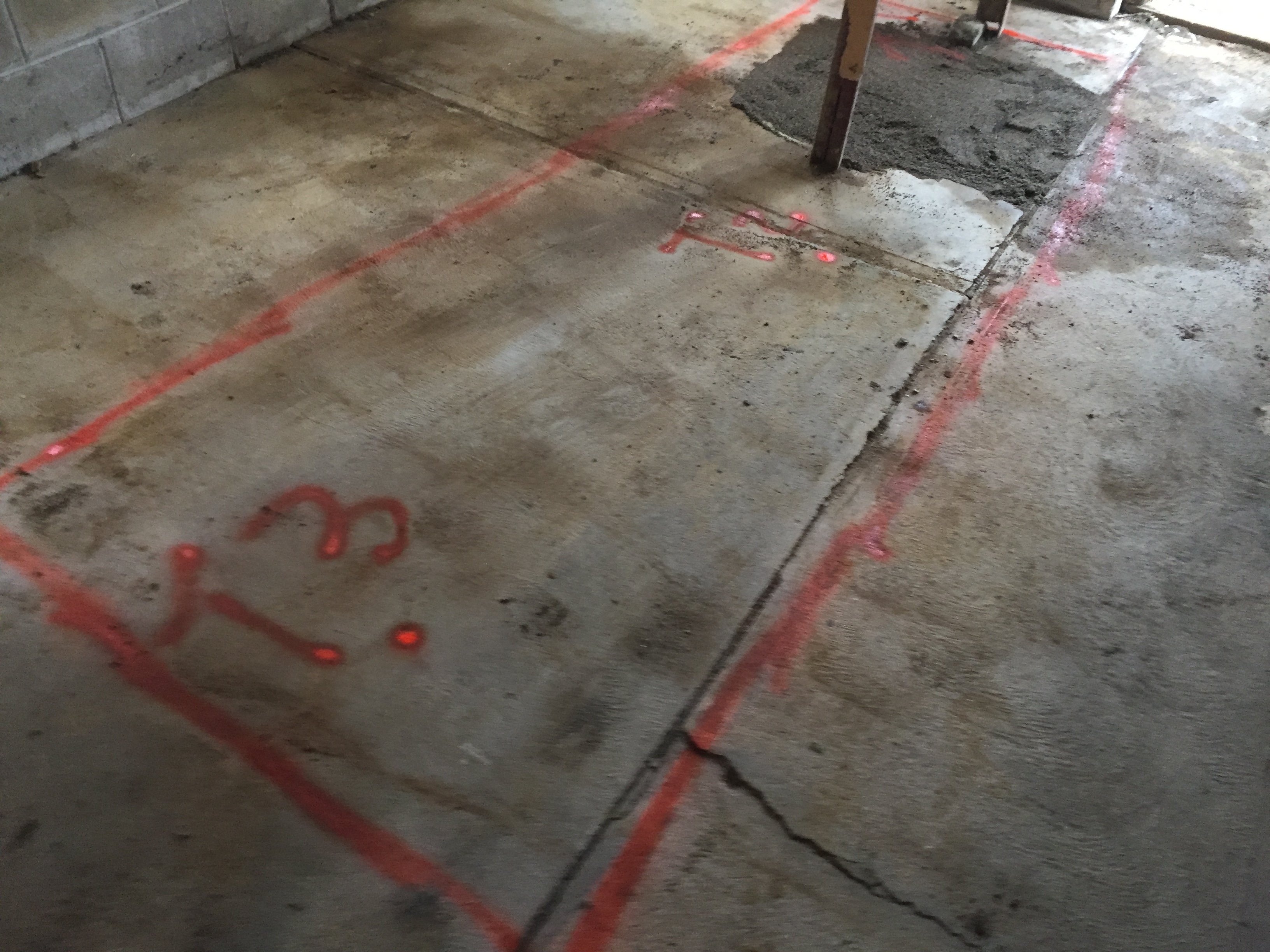 Soil Sampling Site Assessment
aka
How do I know the tank abandoned in place didn't leak?
Many people believe that if you leave abandon in the ground, you can't obtain soil samples to determine if the tank leaked. This is a false assumption as there are requirements for commercial tanks, which include obtaining soil samples even if a tank is abandoned in place. How this is performed is by cutting holes or as we say in the industry coupons in the bottom of the tank. This coupon clipping allows the soils below the tank to be obtained and placed into laboratory supplied glassware and submitted to a licensed laboratory for analysis. The photo below shows a triangle shaped coupon cut in the bottom of the tank.
Now there are many people who had their tanks filled in place and who did not obtain soil samples, either because they got bad advice from the removal company or they did not want to find a problem, or both. These tanks are a whole separate issue, which you can learn more about by clicking the following link:
Some buried oil tanks have had structures built over them, requiring the tank to be closed in place. The photo above is one such property. There is always a work around.