Residential Mosquito Control Service
If mosquitoes are driving you indoors, you need to try a mosquito control service. Mosquitoes are a natural but unwanted warm weather yard dweller. We can remediate mosquitoes from your yard, with or safe and effective mosquito control service.
Control the bite with Curren's Mosquito Control & Remediation.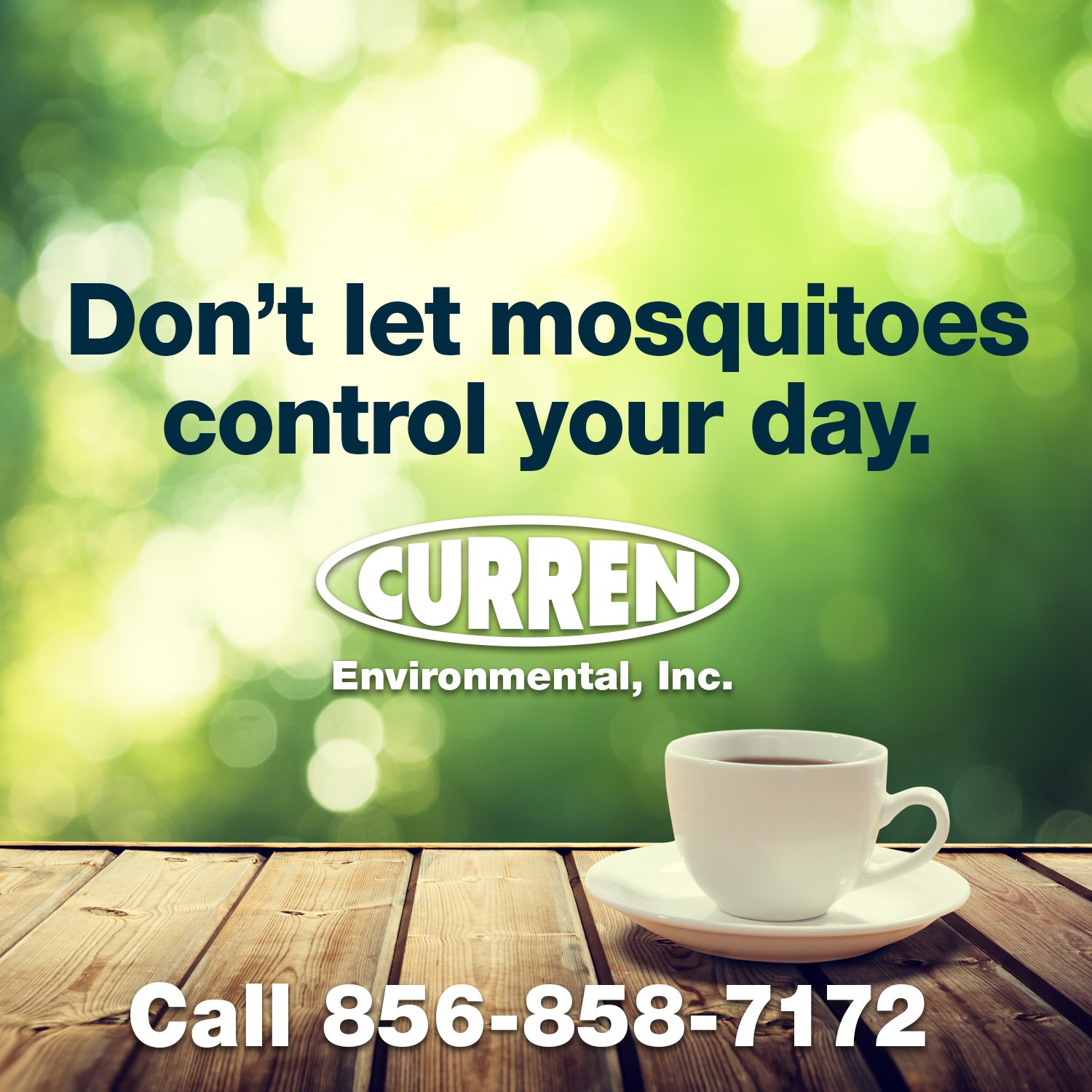 We treat commercial & residential sites so mosquitoes don't bite.
Mosquito control services will help manage and control the mosquito population in your yard. The mosquito control process follows three steps.
Mosquito Prevention: Our professional technicians will inspect your property with a trained eye during every treatment and notify you of areas where mosquitoes maybe breeding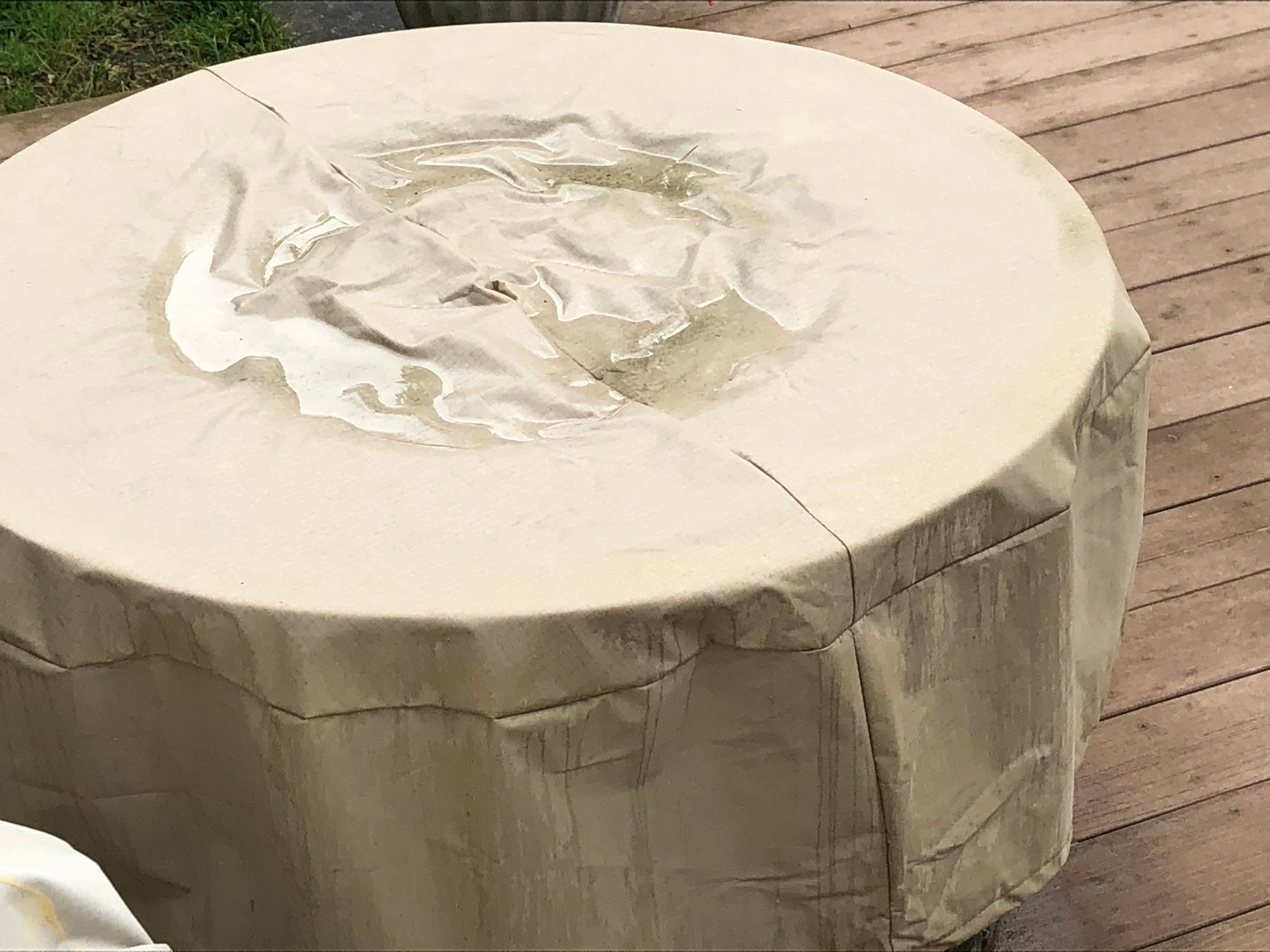 Mosquito Management: You have mosquitoes, that's why you called Curren. We will treat mosquito habitats around your yard with kid and pet safe EPA approved compounds utilizing our precision equipment and knowledge of mosquito habitats target adult mosquitoes, mosquito larvae, and mosquito eggs that lead to adult mosquitoes. In short we break the life cycle of mosquitoes on your property, this process will remove mosquitoes from your yard.
Control the bite with Curren's Mosquito Control & Remediation.
Long Term Control: on the day of treatment you will realize an immediate drop in the mosquitoes population. But long term protection is where we Excell. Our services use a process that can treat an area for up to 21 days..
Just like your lawn needs attention throughout the warmer weather so does your mosquito yard management. Curren's technicians will return for maintenance treatments. This includes reapplication of our barrier spray, dumping water from the wheelbarrow you left in the yard and turning over mosquito pools (ex. Frisbee full of water). We also vary our treatment throughout the season just as you would lawn care. For example, early treatments attack mosquitoes and larva to help prevent future generations of mosquitoes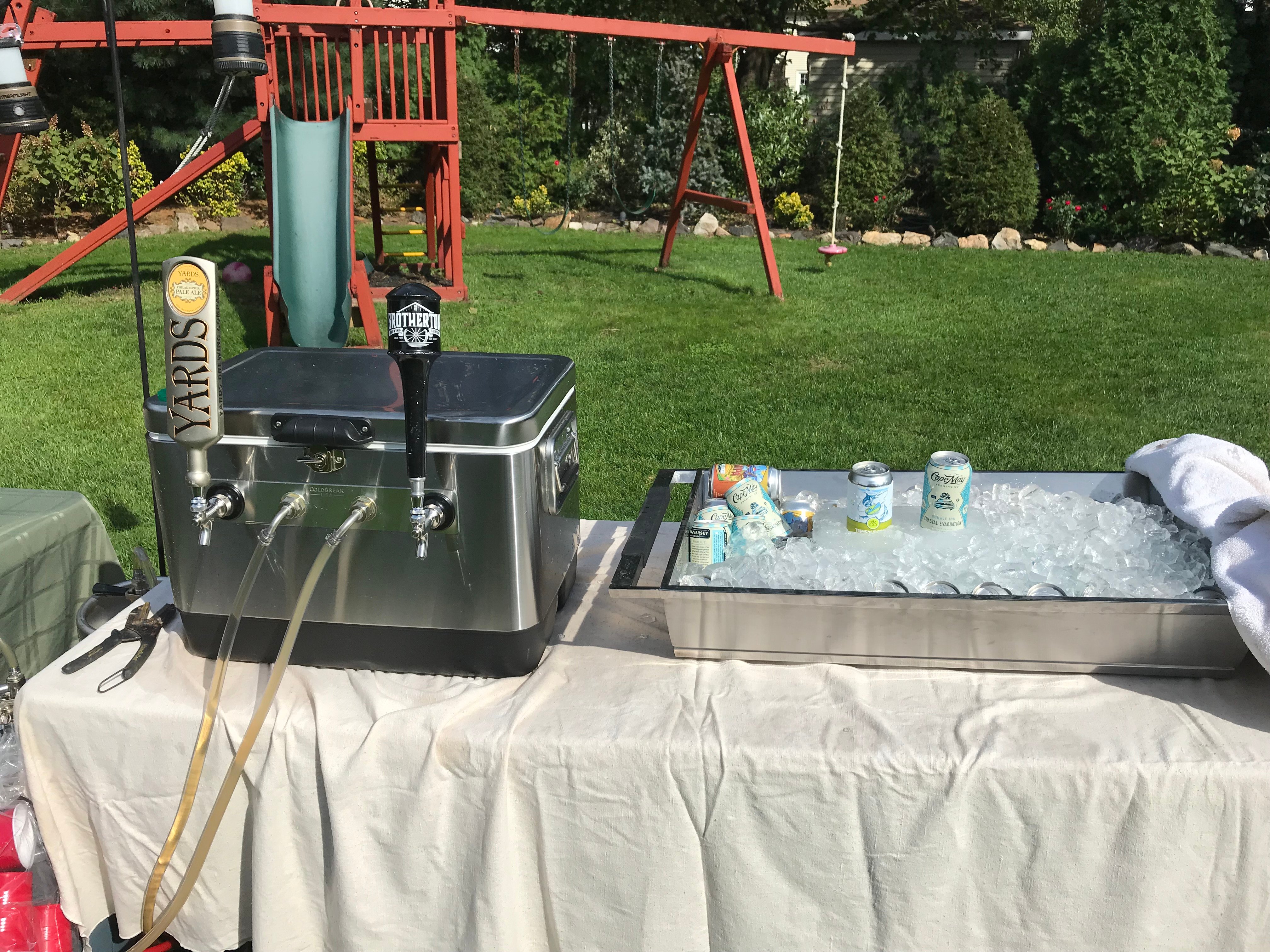 You want this in your yard. Not Mosquitoes!
The fact is mosquitoes can fly into your yard from a neighbor and we don't like that so we have to ensure Curren maintains your yard.
*Seasonal mosquito package are normally sprayed at 21 day intervals.
Good neighbor pricing*
*Refer neighbors and make sure we know you did and get future discounts and cool swag.
*Getting your neighbors to utilize the service will absolutely help lower the overall population of mosquitoes in your neighborhood, not just in your yard.
Commercial Mosquito Service
For outdoor spaces at commercial sites we can eliminate mosquitoes and boost business. We can treat outdoor patios and decks at restaurants, bars, pools, clubs, outdoor stages, in short if people relax outside we can treat it.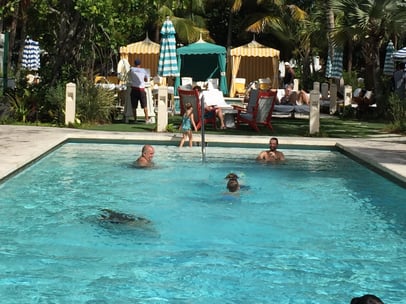 We treat around pools both residential & commercial.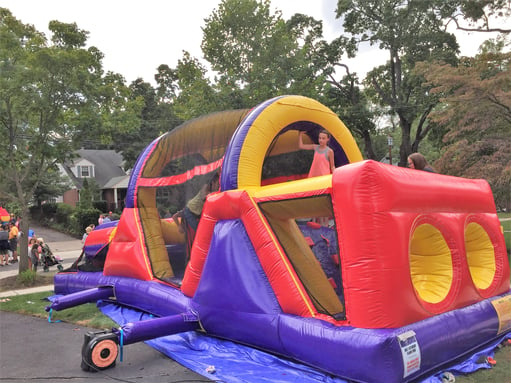 We spay yards for special events and parties.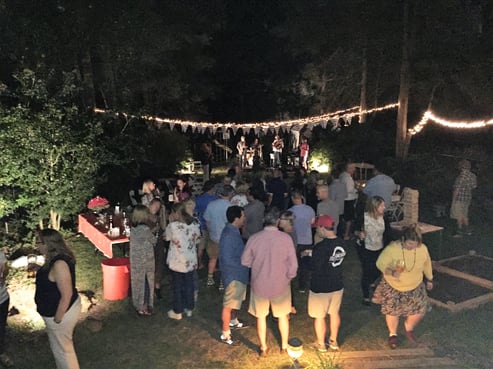 Invite us to your outdoor party.
Control the bite with Curren's Mosquito Control & Remediation.