Whether your environmental needs are complex or simple, Curren Environmental is a full- service mold and indoor air quality consulting firm. Experienced project managers, thousands of completed projects, 25 years' experience and reasonable pricing, we pride ourselves on the ability to solve your mold and indoor air quality problems quickly and economically.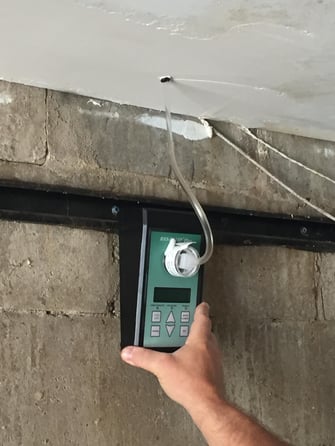 Mold and water damage problems that fuel mold growth have become a major issue in the last few years for real estate transactions, homeowners, landlords, and property managers. WDBM or water damaged building materials will allow mold to grow, creating airborne spores that can be an irritant and by mold consuming organic material airborne mycotoxins and microbial volatile organic compounds (MVOC) that can affect human health. Failure to address these serious issues has resulted in litigation cases, mold-related health problems, as well as lost revenues.
Free Initial Consultation
888-301-1050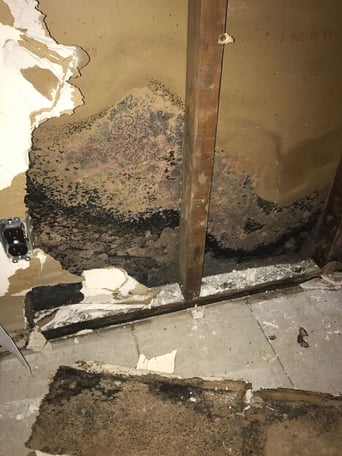 Curren uses state-of-the-art equipment to inspect both commercial and residential properties. We are experienced in investigating mold and water damage, as well as remediation (removal) of the problems that exist based on the findings. With licensed general contractors on staff, we also offer reconstruction services, if desired. We do a great deal of work for several property management firms, homeowners, and real estate agents in the Southern California area. Our experience in providing environmental services for our clients enables us to obtain results quickly and thoroughly, resulting in a smooth and seamless transition back to normal life.
Mold inspections are meant to define mold and the cause of the mold growth. Curren has had to be the repair team specialist reding mold remediation other companies performed because the source of the mold growth was never defined and this corrected and allowed the mold to grow back. The photo below has three causes of the mold growth, all 3 had to be fixed prior to remediation.