This first day of spring is different than many others. On this Wednesday, March 20th, 2019 it will be a special night for the " SuperMoon". The Sun actually moves in a direct line across the sky and the noonday sun stands at a medium or average height above the southern horizon. Set your clocks at 9:43 PM EDT on March 20th, 2019. This is the third and final "SuperMoon" of 2019. Meaning, the moon's closest point to the earth.
With all the brightness and the reminder of Spring...get the garden tools out, check the lawn mower and prepare your cleaning supplies! Also, check your downspouts and make sure there is proper drainage that slopes the ground away from the foundation of your house or dwelling to ensure no water or moisture gets in to prevent against indoor mold. Mold growth can be a health concern to you and your family. Take the preventative steps and measures to stop mold growth before it can occur.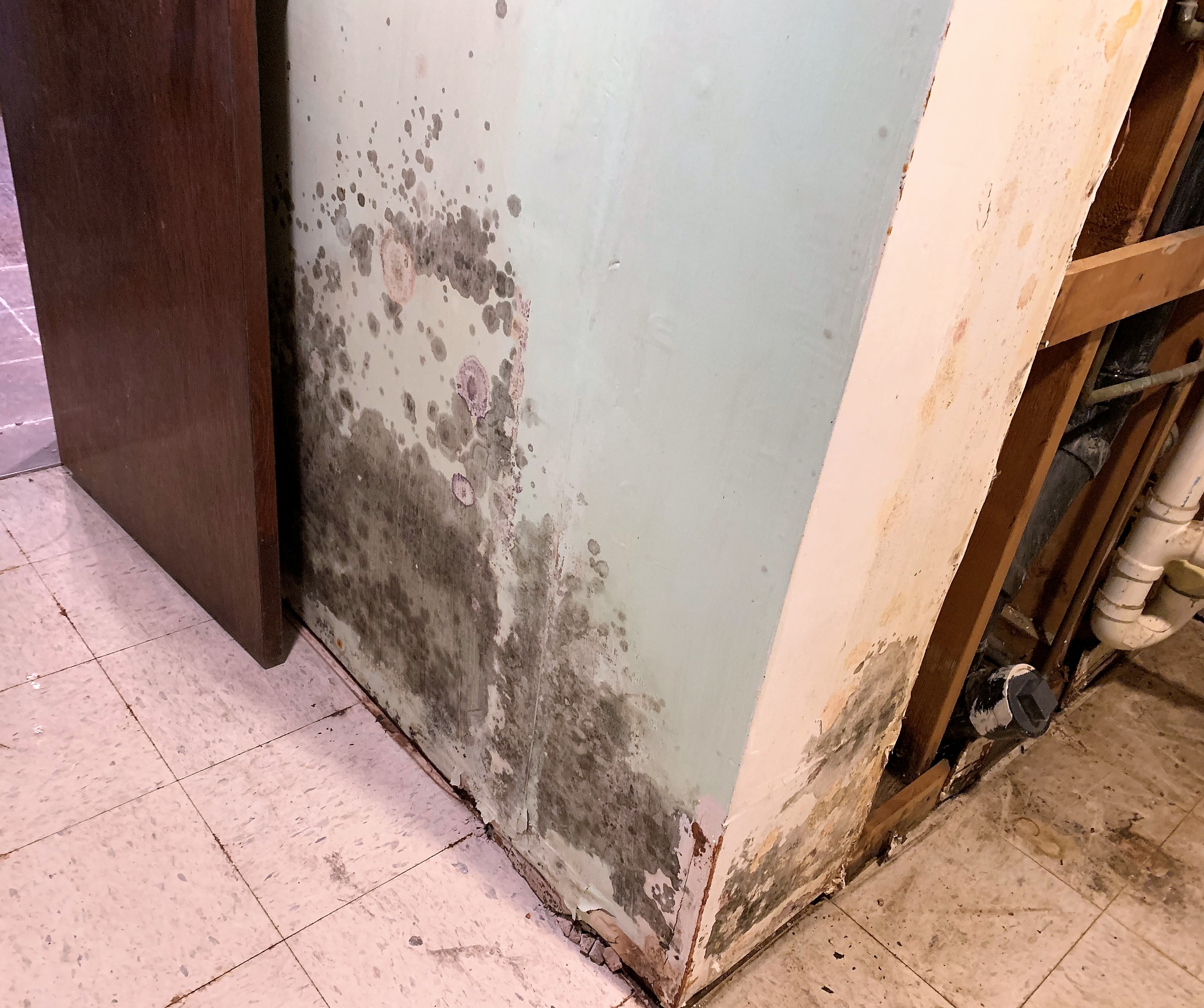 Don't forget about those pesky mosquitoes! They are breeding in all the stagnant water that you have around your home. Admire the SuperMoon's brightness and walk around your property and empty buckets, plant pails and standing water on the first spring night. After the next rain storm do the same, and remember to always empty any standing water. Mosquitoes can complete their life cycle in as little as four days according to the American Mosquito Control Association.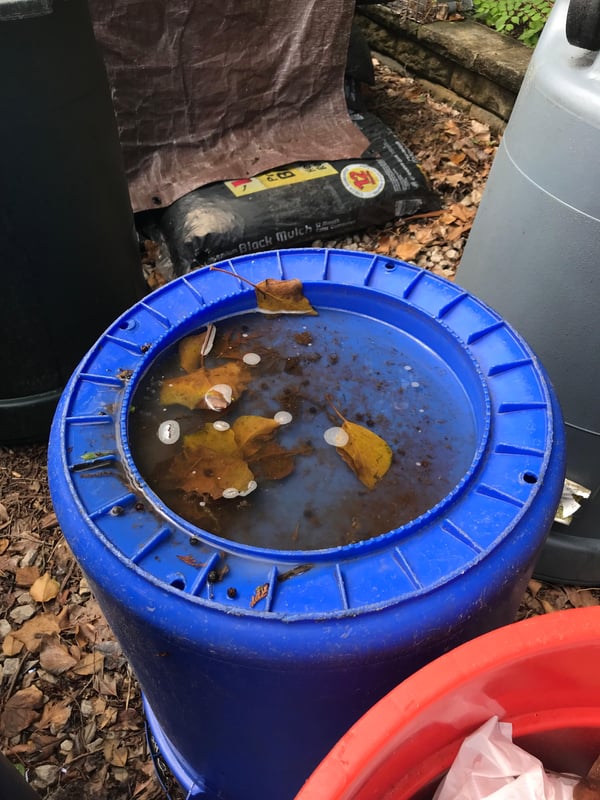 For more information about Curren Environmental click here.