A Phase I ESA is like your common screwdriver, a trusty, and dependable tool that most people know what it is used for, just like buyer due diligence, which is your insurance when buying a property. A Phase I when completed properly provides protection under CERCLA, the Federal Superfund law, so Federal protection.
A Preliminary Assessment or "PA" is more like the tool in your workbench that you are not 100% sure what it is or how to use it. New Jersey has its own innocent purchaser defense that requires a property owner to demonstrate that, at the time they acquired the property, they did not know and had no reason to know that any hazardous substance had been discharged at the property, by performing an "all appropriate inquiry" prior to purchase. The PA provides NJ innocent landowner defense.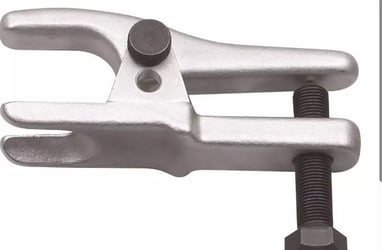 A Phase I Environmental Site Assessment is meant to identify Recognized Environmental Conditions (REC)as defined by the American Society for Testing Materials (ASTM). A Phase I report will include a comprehensive records review, interviews with knowledgeable parties, noninvasive walking inspection of the property, any data gap identification, an environmental lien search, and a comprehensive historical records review (think a 100 year lookback).
The current ASAT standard for a Phase I is E1527-21 which outlines how to assess the environmental condition of the Property utilizing the All Appropriate Inquiry (AAI). AAI is defined as an inquiry into the previous ownership and use of the Subject Property consistent with good commercial or customary practice as defined by CERCLA 42 U.S.C. §9601(35) (B). According to ASTM E1527-21, non-scope considerations that a consultant may want to assess in connection with commercial real estate and to which no implication is intended as to the relative importance of inquiry into such non-scope considerations consist of: asbestos-containing building materials; radon; lead-based paint; lead-in-drinking water; wetlands' regulatory compliance; cultural and historic resources; industrial hygiene; health and safety; ecological resources; endangered species; indoor air quality; biological agents; and mold.
A Phase I includes zero testing but may find RECs that require testing. The Phase I evaluates a property's environmental condition and assess its potential liability for contamination.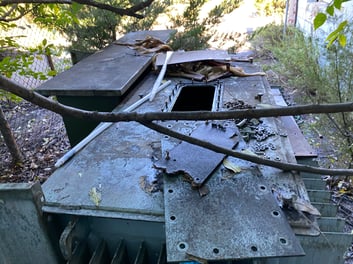 A Preliminary Assessment follows EPA guidelines not ASTM and is like a Phase I on steroids. The Preliminary Assessment will include an Order of Magnitude Analysis to ensure that previously generated environmental data is compliant with current regulations. The PAR (Preliminary Assessment Report) is more detailed regarding both research and database research. The Preliminary Assessment will look at historical manufacturing directories, deeper level of contamination identification, including recommendation(s) should the PA reveal any Areas of Concern (AOC) that require further investigation. The more extensive environmental evaluation in a Preliminary Assessment entails a search/evaluation of the Site, specific to both current and historic operational and environmental information to determine if there have been any confirmed or potential releases or discharges. A key part of this is an "Order of Magnitude" evaluation comparing past investigation results to current regulations and standards. Standards change and what may have been acceptable in the past can be out of compliance today. Past environmental investigations can be found to be lacking and not compliant with today's standards, thus requiring further evaluation. The additional layer of evaluation helps support a property owners NJ Innocent Purchaser Defense and, in some circumstances, can help acquire funding to remediate sites should contamination be found that was not identified in the report.
Phase I Preliminary Assessment Pro Tip
In New Jersey, if you are opening a daycare or are subject to ISRA, you need to complete PA, as NJDEP requires a PA not a Phase I.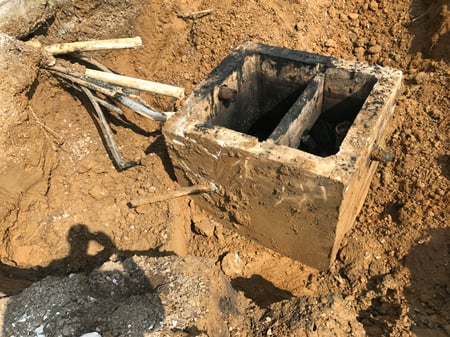 Important facts about a Phase I vs a Preliminary Assessment
1. A Phase I ESA is a screening tool to evaluate possible environmental liabilities at a property. It is strictly lender level ASTM compliant research and data review for financial transactions. The party paying for the Phase I may choose to not investigate(test) any RECs from the Phase I. A Preliminary Assessment covers state (NJ-specific) liability and is necessary to be in compliance with NJDEP's Technical Requirements for Site Remediation (N.J.A.C. 7:26E) to obtain protection from potential liability as an innocent landowner (under the NJ Spill Compensation and Control Act N.J.S.A. 58:10-23.11)
2. The timing of a Phase I is 2 to 3 weeks. A Preliminary Assessment takes longer and can take 20-45 days, due to the additional research involved and you have to wait to receive File Review replies from local and state agencies.
3. A Preliminary Assessment will include recommendations for a Site Investigation of Areas of Concern (AOCs). A Phase I does not require recommendations for further investigation.
Can you combine a Phase I & Preliminary Assessment?
The short answer is yes you can develop a Phase I - Preliminary Assessment report,
If you're performing real estate due diligence in New Jersey and want to qualify for both federal and state innocent purchaser liability protections, you need to perform both an ASTM Phase I ESA, as well as a NJDEP PAR
Curren has been working on PHIs for over 30 years and this has been a more recent trend in real estate sales. Curren has been performing PHI/PAR reports for many clients with legal representation in the transaction.
Phase I or Preliminary Assessment Questions?
Call the Experts
888-301-1050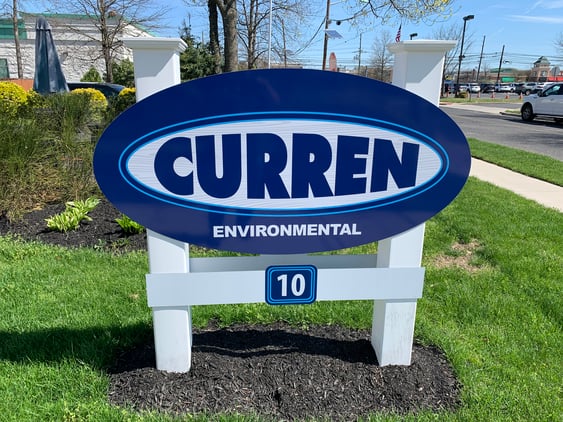 No testing is performed during the typical PHI and PAR. The sampling would be performed during the PHII ESA or Site Investigation phase.