How often do I hear ......"You have the black mold"!
Mold is a four-letter word you don't want to utter or hear. Mold is alleged to be the cause of so many health issues and typically by people self-diagnosing themselves.
If there was black mold, you would also hear about brown, grey and white mold. Black mold was invented by the media and is only the color of a mold, just like brown and grey, and white colored mold.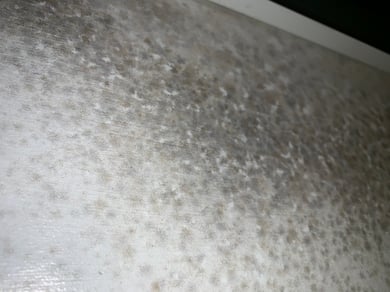 Most all molds have names that are very difficult to pronounce and many types of mold are black in color when you see a black-colored mold you could be seeing over a hundred possible types of mold.
The list below is a snip of a fungal library, you can see molds under A, B, F S, what you can't see under the B list is a Black Mold or any molds in the list that are named for a color. Naming a mold for color is not performed.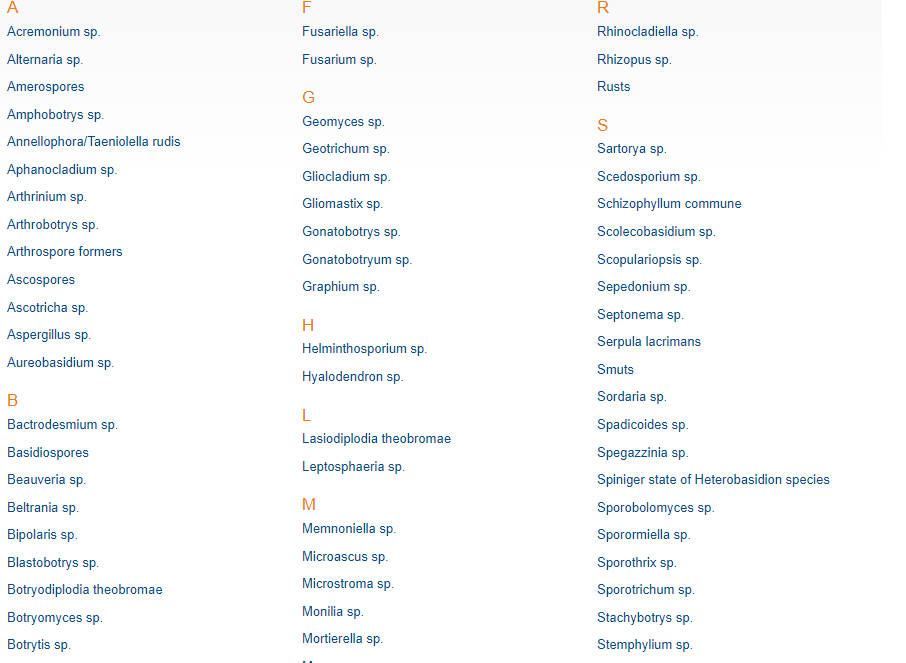 Pro Tip
If you have mold you have a water problem which caused the mold. Bottom line you don't have mold unless you have excess water. If someone says you have black mold, you are being scammed.
True Story
A guy built his own house, that had a crawlspace. He installed vents in the crawlspace, as was required by code. He also opened the vents in warm weather and closed them in the cold weather, as he was told to do. Fast forward 10 years, he is selling the home, and the buyer's inspection process finds mold in the Black MOLD crawlspace. He became our client and we had to explain to all parties that black mold doesn't exist and that there was indeed mold in the crawlspace, from moisture in the air caused by the opening and closing of the vents. Had he sealed the vents and operated a dehumidifier in the space, he would have removed moisture because moisture is the fuel that drives mold growth, but that is not what the construction codes say.
You see at Curren Environmental, we are environmental professionals, we provide advice regarding a variety of Environmental topics, mold being just one of them. No hype, no trying to scare you, science-based assessments of problems and their associated solution.
Want Expert Mold Advice?
888-301-1050