Will finding mold growth hurt my chances of selling my home? This is a common question we are asked when a home buyer finds mold during a real estate transaction. Mold is a known health hazard, from inhalation of mold spores to the generation of MVOC and mycotoxins, which are generated by mold growing can adversely affects human health. And although you may be living with the mold without incident, you can guarantee that the new owner will not want mold in their new home
In states like New Jersey, Pennsylvania and Delaware where the housing stock is older, building materials have had more time to degrade which allows mold to grow. Heck a 50 year old home has had plenty of time to have plumbing issues. If purchasing an older home, expect mold during a sale.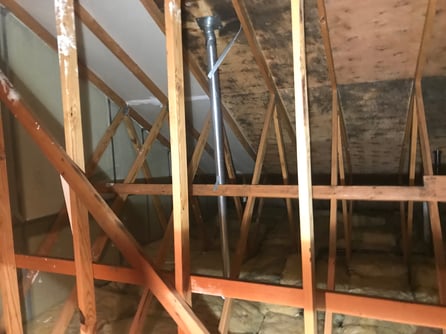 Finding mold and having to remediate mold is not driven by laws like a leaking oil tank would dictate remediation. Rather remediating a mold problem is going to be on the top of the buyers "To Do List" prior to purchase. Buyers can overlook the worn carpet, older windows and out-dated bathroom, but buyers can not overlook mold that tends to have buyers draw a line in the sand. For one, buyers have plans for new paint, replacing the windows and carpet but not having to cleanup a mold problem.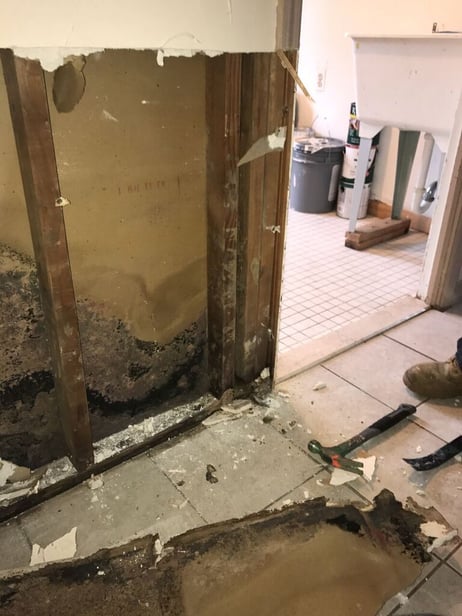 Clearly visible mold is not a desirable feature of a home, we have never seen someone promote the presence of mold to sell a home. Sure we see homes that are being sold as is, which is a clear indication the owner knows there are defects in the home somewhere. But to say you have large walk in closets, newer kitchen and mold in the basement, yep we don't ever come across that statement.
Fretting over the type of mold and hazards associated with mold are a mute point, you won't see someone allergic to nuts try and differentiate the dangers between a peanut, walnut or cashew.
Level heads prevail when managing a mold issue, you have to address mold on a molecular level. You have mold growth in a home because the environment was conducive for the mold to grow. Arguing that only a little water seeps into the basement after a heavy rain will not get a buyer to stop crowing about wanting the mold fixed.
A competent mold company that is looking out for everyone's best interest is harder to find than you would expect, this is directly related to the fact that there are no mold regulations in New Jersey, Pennsylvania or Delaware. Without mold regulations, you have no licensing, without mold licensing you have no competence hurdle for someone to perform mold work. Any "Chuck in a Truck" will proclaim to be your mold expert.
At Curren we have completed 1000's of mold inspections and remediation and while each one is similar (they have mold) there are nuances to the project. See the photo below, mold was caused by a disconnected dryer vent which exhausted moist air in the ceiling.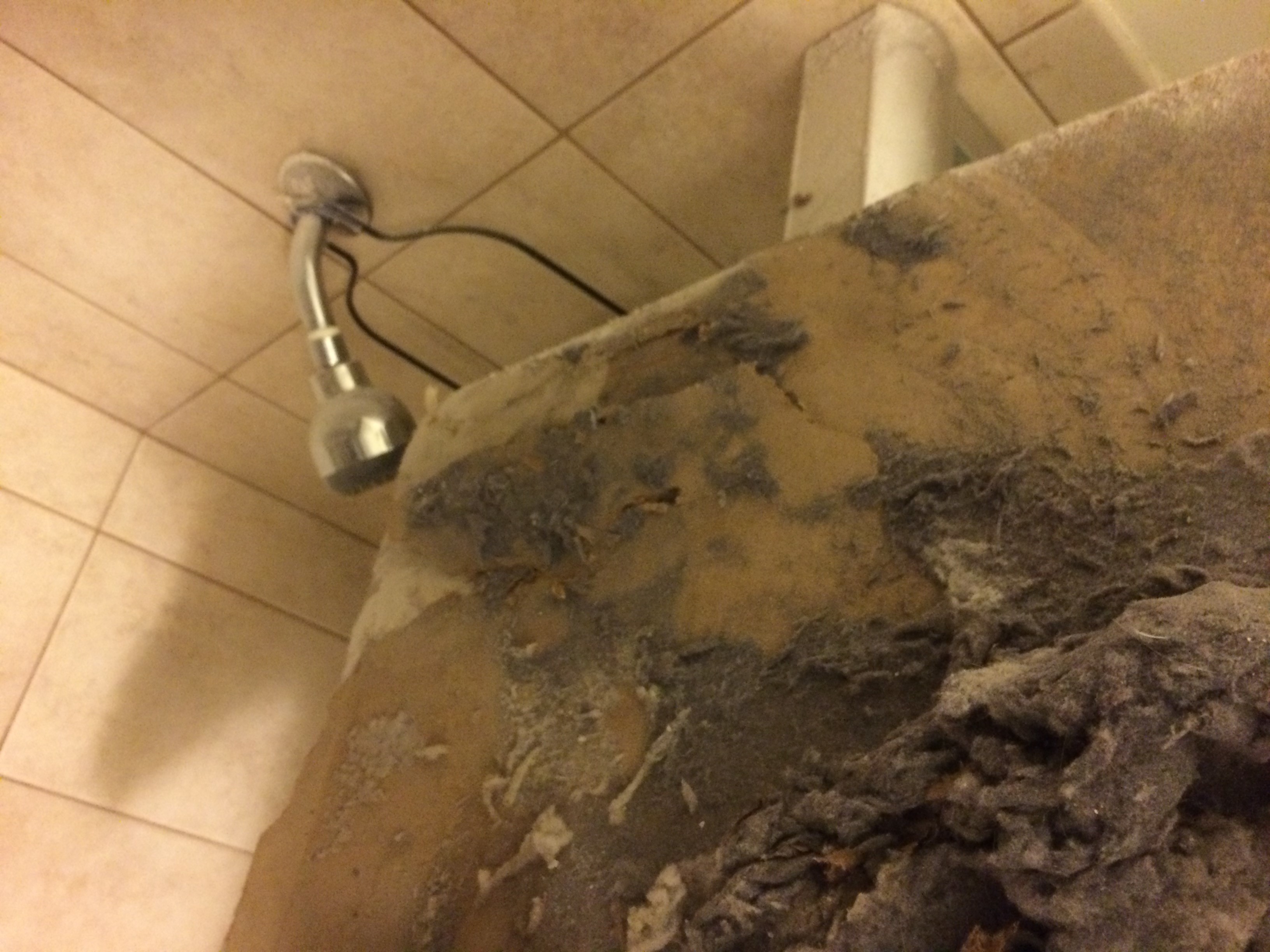 We have seen a few things when it comes to mold. We have a team of experienced inspectors and our crews are trained from the top down to do your mold job right. This starts with finding the cause, fixing the sources and removing the mold.