Regulations P.L. 2021, c. 182 aka N.J.A.C. 5:28A aka New Jersey Lead Safe Law, which requires lead inspection for rental properties built before 1978.
So what rental units are required to be inspected and what dwellings are exempt?
Lead-based paint was federally banned in 1978. Almost all single-family, two-family, and multiple-rental dwellings built before 1978 must be inspected.
Yes that is very encompassing, there are some exemptions which include:
Rental units were built after 1978.
Short-term rental, like VRBO. Think rentals shorter than 6 months.
Buildings already certified as Lead-Free. Pro Tip, you may think your rental unit is lead-free because you rehabbed the entire place, but did you? Did you replace vanished wood (which has lead), stairs, trim, all walls, including closets, and all doors?
Owner-occupied unit. You own a duplex, you lie in one unit, and no lead inspection is required. You rent the other unit, and that unit needs to be inspected.
Multiple rental dwellings that have been registered with the Department of Community Affairs for at least ten years and have no outstanding lead violations from the most recent cyclical inspection performed on the multiple dwelling under the "Hotel and Multiple Dwelling Law" (N.J.S.A. 55:13A-1). Ok, agree, if you don't know what that means, your rental unit is likely, not exempt.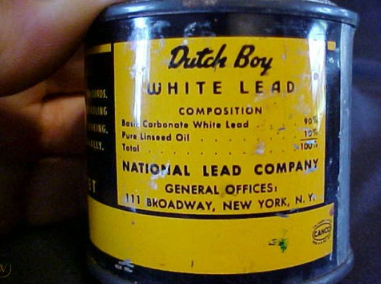 New Jersey wants tenants protected from the hazards of lead paint which are well known, represent serious health concerns, and prior to this law was largely not addressed. Even when you purchase a home to live in, the lead disclosure and evaluation process is an afterthought if performed at all. We can say from experience 99% of home buyers ignore lead as an issue.
That said if you own a rental property as detailed above you are subject to the law and must have a lead paint risk assessment completed by July 2024. Every inspection includes a visual inspection of painted interior surfaces for deteriorated paint (deteriorated paint when found will fail the inspection and will require the owner to address and reinspect.). Certain towns also must have dust wipe sampling performed due to elevated blood lead levels in children in these towns.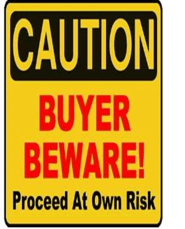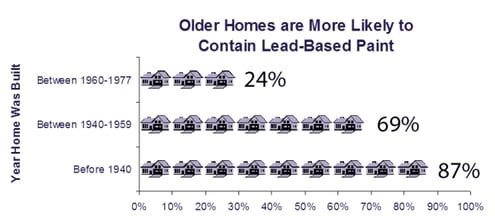 This law did not come out of the blue, Philadelphia, Pennsylvania has had a similar law on the books for years as have other states. New Jersey is playing catchup. If you are a landlord and maintain your rentals, this will just be another cost of business, but it will also educate you about current and future lead management in your properties. Be aware the tenant gets a copy of the lead safe certification which is the desired goal of every inspection. This in essence is informing the tenant that lead paint is present (it is presumed under the law) and places some responsibility on them to inform the landlord of damage when it occurs. The law knows that homeowners take pride in ownership and are more likely to maintain a home, tenants not so much, and landlords can be a crapshoot.
Want Expert advice, with over 25 years of experience let Curren be your resource.
Monday to Friday

888-301-1050