aka How Did Covid-19 affect Mold Remediation?

About 45 days into the Covid-19 situation, we saw an uptick in mold remediation at residential properties. In short, Covid-19 drove mold remediation up by 27% from 2019. How did Covid-19 drive mold remediation?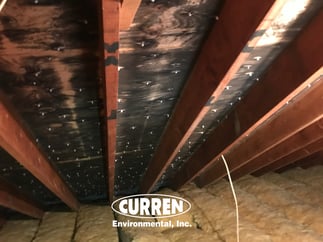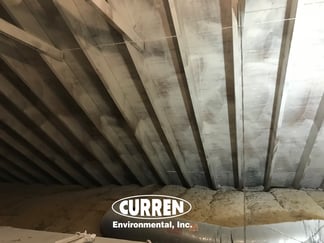 Typically, home inspections (home inspector) for the sale of a property discover possible mold growth and the buyer requires that the mold be addressed. Mold is not a selling feature and it's typically not promoted on the home listing information.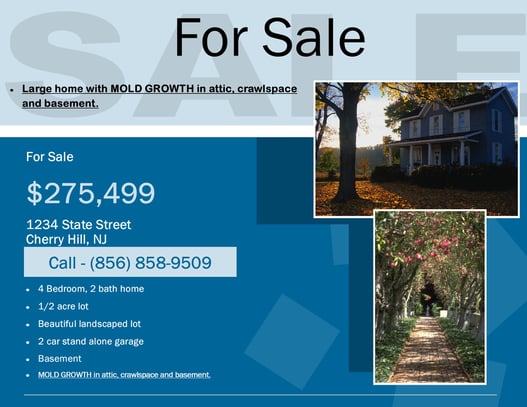 Buyers finding mold in a home is your typical mold remediation driver.
Because of Covid-19 we found there were also many homeowners performing their own home inspections prior to putting their property on the market to sell. Sellers want to know what would be some of the problems in their homes to proactively make repairs. This ensures a smoother, quicker real estate transaction. What are the top repairs? During our work, we saw a lot of plumbers, and electricians doing work. So some homeowners found mold on their own and wanted it addressed prior to listing the home. We had quite a few remediate mold and never sell their home as they found searching for a new home too much of an ordeal.
So Covid-19 Made People More Aware of Mold?
Covid-19 put people on lockdown, on work from home, exercise from home, cook from home, people were just home more because of Covid-19. Being home more made people aware of their homes. Musty odors were more noticeable, discolored wood that you didn't think twice about but would totally pass over at the lumber yard made people think about the possibility of mold being present in their homes. Before the Peloton bike was put in the basement, the white powder on the ceiling made sense.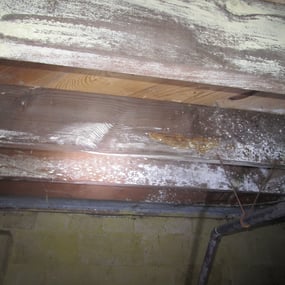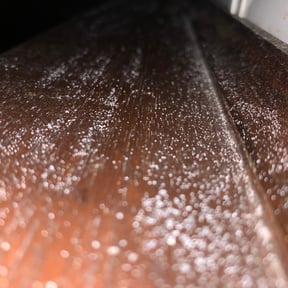 Working in the home office in the basement, made you smells things you didn't smell before. Is that musty smell active mold growth? (YES).
How about moving those boxes out of the basement to the attic so we finish the basement. Hey what is that dark staining in the attic? (mold)
The basement that would get wet occasionally was now a concern. We removed a lot of sheetrock in basements during Covid.