Mosquito remediation service treats your property for mosquitoes, but really is the definition of remediation?
Fix an underlying condition causing a problem.
Removing something that is unwanted.
If you don't want to get bit by mosquitoes, you want your yard remediated, meaning the "removal" of mosquitoes. Mosquitoes are a problem that Curren's will remediate.
We precisely treat mosquito breeding areas in your yard. We target the mosquito life cycle including both adults as well as eggs. The following photo highlights where you will find mosquitoes in the heat of the day, that is where we apply our treatment.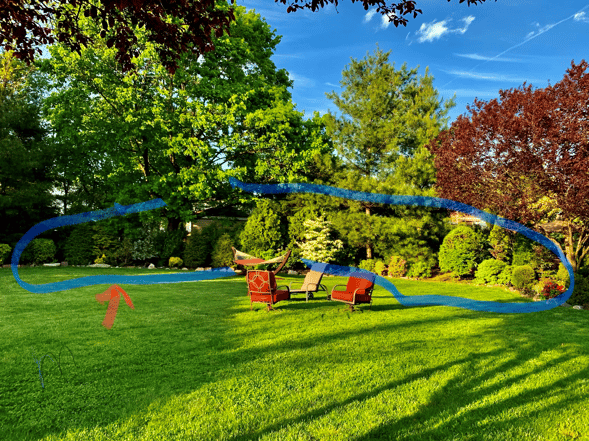 Our trained technicians will inspect your property for mosquito habitats (yes you have them too) and will take the appropriate treatment measures. If we find issues on your property our software program will email a photo of that specific problem area on the day of treatment.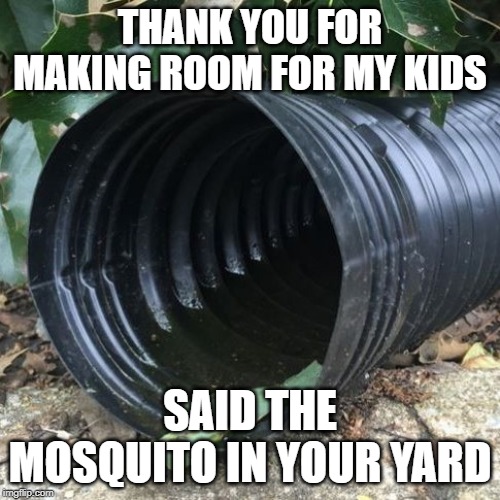 Our treatment has an immediate (24 hour) knockdown on the mosquito population in your yard. A residual barrier portion of the mosquito treatment provides continued protection for 3 weeks.
This video shows a yard being treated, which includes landscaping and fences. We don't treat where you sit and eat, since mosquitoes don't breed there during the heat of the day.
If you have a yard you want to enjoy then you should call and speak to one of our professionals.