You break it you buy it. Look before you leap. You only have yourself to blame. All common phrases. Well environmental due diligence, i.e., a Phase I Environmental Site Assessment is an insurance policy of sorts that protects buyers of commercial properties. Phase I is a historical and current assessment of a property for environmental issues (read costs to remediate contamination on a property). But there are two "rubs" when doing a Phase I. First, no buyer wants to find a problem with the property they are buying (trust me, I have heard clients say they hope we don't find anything countless times). I call these people Hand Stampers because they want to get stamped that they did a Phase I and nothing was found, I call it unrealistic. Do you think testing was required in the below photo? The answer is yes.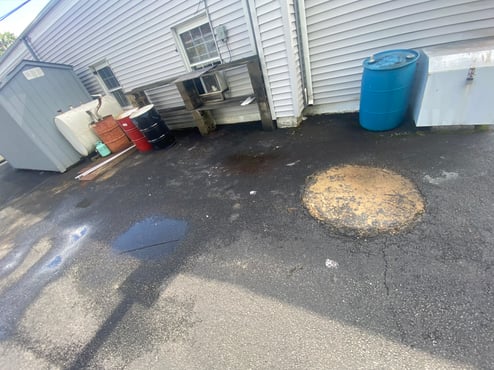 The second rub of Phase I is that some 80% of the time, a Phase I is needed, apartment buildings much lower percent. When Phase II testing is necessary the buyers are surprised by Phase II cost and the cost disparities (when they have time to price shop). The rub is that a Phase I is 100% office work, a Phase II requires that same Phase I person, but now you are dealing with the environmental trades that 90% of environmental consultants subcontract out. These Phase II services include Geophysical Surveys, (GPR), and drilling (that's how you collect soil and groundwater samples). and perhaps excavation for test pits or removal of contamination (which technically is Phase III).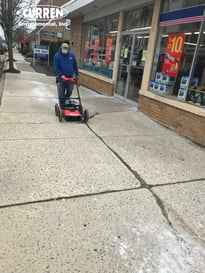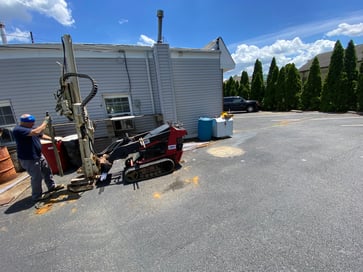 All these services get marked up by the consultant. You have to understand that consultants have insurance and workers comp that lists them as clerical, which is a very inexpensive insurance rating, most can't even use a shovel or it can place their personnel into a different workers comp rating which is more expensive. So most all consultants subcontract services and markup the subcontractor, who does the heavy lifting so to speak.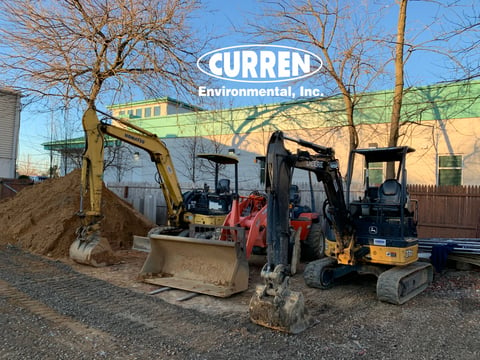 We were asked to quote a Phase II for a buyer. Our Phase II cost was $3,500.00 and basically involved investigating locations where tanks were removed without testing. The company that did the Phase I quoted the Phase II at $7,800.00 the $4,300.00 difference represents the consultant's markup and recouping expenses from doing a discounted Phase I, Curren sees this discrepancy all the time. Our client asked why the price differential, which I just explained to you and they said we should let more people know, hence why you are reading this article.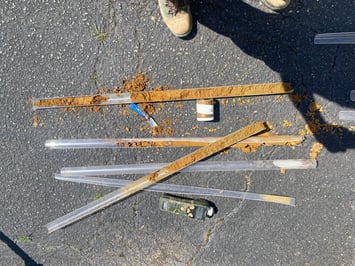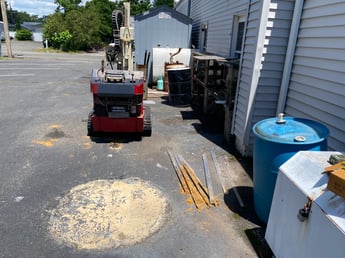 Now, why would I want to let you know that consultants discount Phase I's knowing they will make it up on the Phase II work. Well our recent client, who now has hired us for another property they are purchasing (Phase I), said we should.
Curren Environmental could be considered a boutique or full-service company as we do the consulting and the environmental contracting (heavy lifting). We find clients like being able to deal with one company and of course the financial savings.
Do you have Phase II Questions?
Call the experts
888-301-1050