Prior to buying commercial real estate, savvy buyers do their due diligence.
No one wants to buy a property that is devalued with environmental remediation costs. Hence, why you look before you leap, and do environmental due diligence such as Phase I. But real estate being real estate, many buyers spend months if not longer trying to find the property that fits their needs, Failed sales and limited inventory can drive buyers to cut corners when they do indeed find a property they want to buy.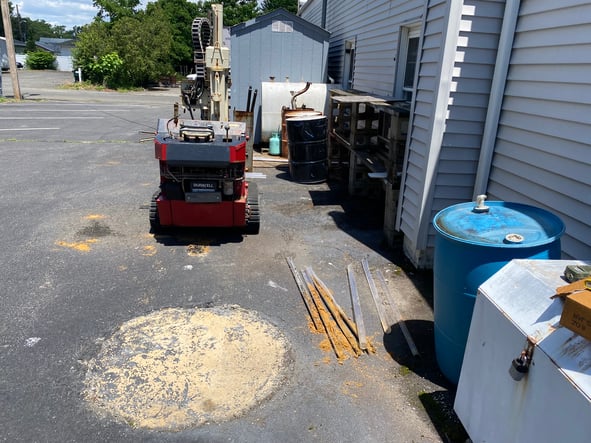 How do you avoid environmental issues when buying a commercial property? You do your environmental due diligence such as a Phase I Environmental Site Assessment. But there are other forms of environmental due diligence you can do.
Many banks and the SBA will accept a Records Search with Risk Assessment (RSRA) in lieu of a Phase I Environmental Site Assessment (ESAs) for low-risk properties. An RSRA product is an expedited and inexpensive due diligence product that allows the lender to evaluate the environmental risk quickly. The RSRA can determine if a full Phase I is required. In short, not every property may warrant a Phase I. Now that is not to say that doing a Phase I is not a good idea, it is actually one of the best ideas when buying property, but if you have a property that appears low risk or a short time frame, an RSRA can give you a quick snapshot of potential environmental conditions. The map below shows a gas tank (GT) on a property, this was found from the RSRA and drove the need for a Phase I or gives the buyer to step back from the purchase.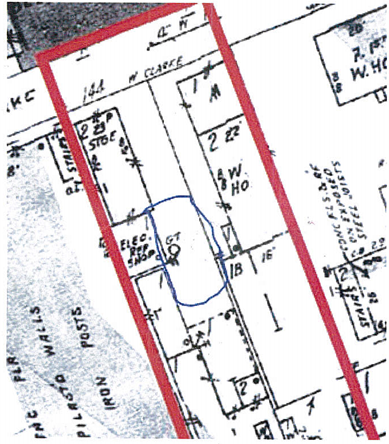 Curren Environmental is a leading providers of RSRAs for financial institutions and end users (buyers). Curren offers several advantages over our leading competition including:
Inhouse personnel complete all work.

We do thousands of due diligence evaluations every year, experience pays.

During lockdown we remained open and busy, because real estate was moving
If the RSRA finds additional work is needed, we do that, Phase I,II & III.