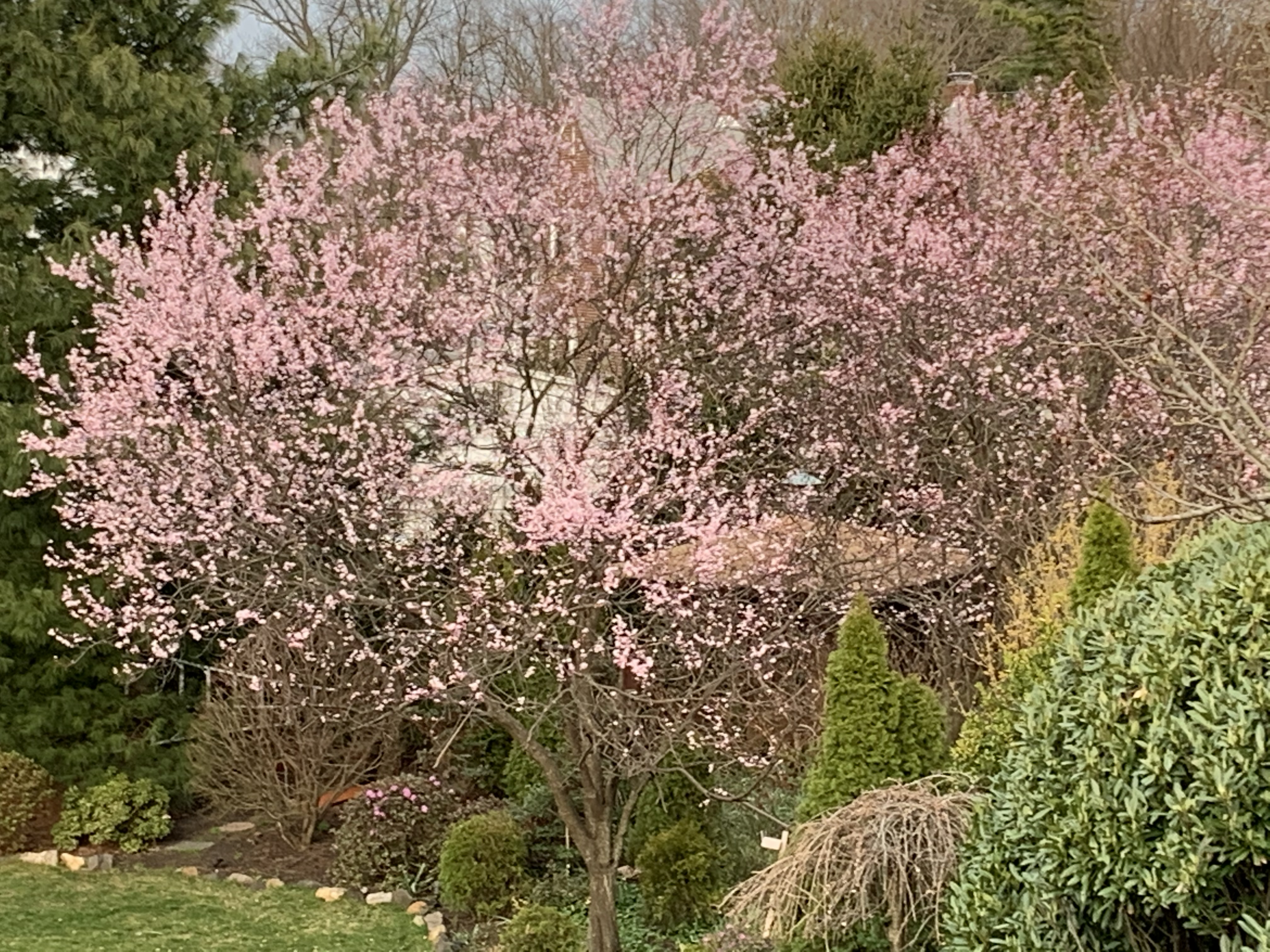 Crazy times, first full day of Spring and we all want to be sprung, but realty is more likely we will be staying at our homes for awhile.
If you like to be in your yard AND you have had issues with mosquitoes in the past, maybe this is the year to seek professional help by having mosquito control & remediation performed in your yard. Our service will remediate (remove) mosquitoes from your yard.
Book a seasonal service, 8 applications and get $25.00 off. We start treating mid to late April.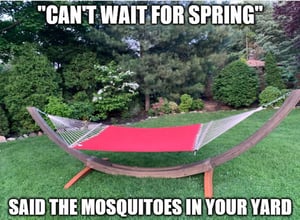 Why start controlling mosquitoes in early Spring?
You start early whack the buggers, then you keep them suppressed for the rest of the season with reapplications every 3 weeks. It more effective the earlier you start because:
1. We treat foliage as mosquitoes need the nectar from the leaves for food (blood is just for laying eggs and only the female bites).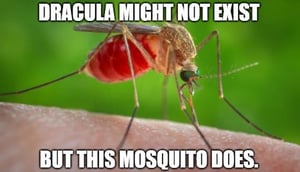 2. With minimal foliage in the Spring, statistically speaking the mosquitoes are likely to encounter our barrier spray SOONER rather than later.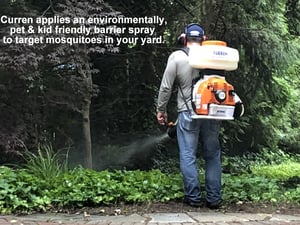 3. Treat early BEFORE you have a problem. An ounce of Prevention is worth a POUND of cure.
Call Tiffany at