Mold is truly a four letter word and also a very misunderstood term. You've heard of "Black Mold" (not a real mold term) or "Toxic Mold" (no such thing)? In the mold testing and mold inspection industry "black toxic mold" should not be used. Misinformation abounds, so here are some important facts about mold, mold remediation and mold testing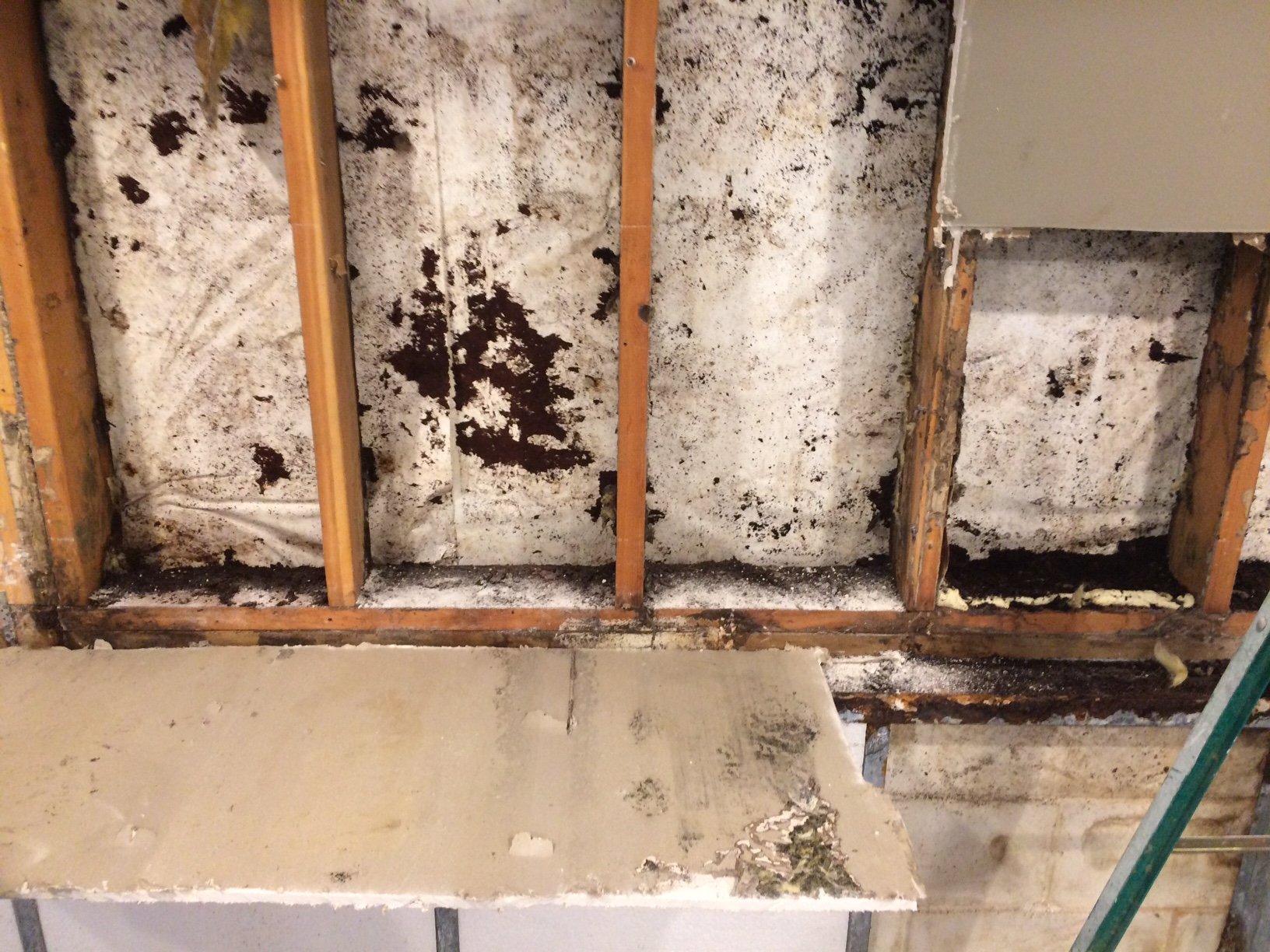 Growing mold off-gases, causing that musty odor you smell, and if you think your basements smells that way because it is a basement, you're wrong, it's not supposed to smell musty. Mold growth stains surfaces and is visible if you understand where and what to identify as mold. If you see mold growing inside a building, something is wrong, it is not normal or typical, even at the shore/beach. Curren knows because we have inspected thousands of properties and, no, they all do not have mold growing.
Pertaining to mold testing, when obvious mold is present the EPA agrees testing is not necessary.
If you have discolored building materials and are not 100% if its mold, surface sampling can be performed for verification of questionable staining indicative of mold.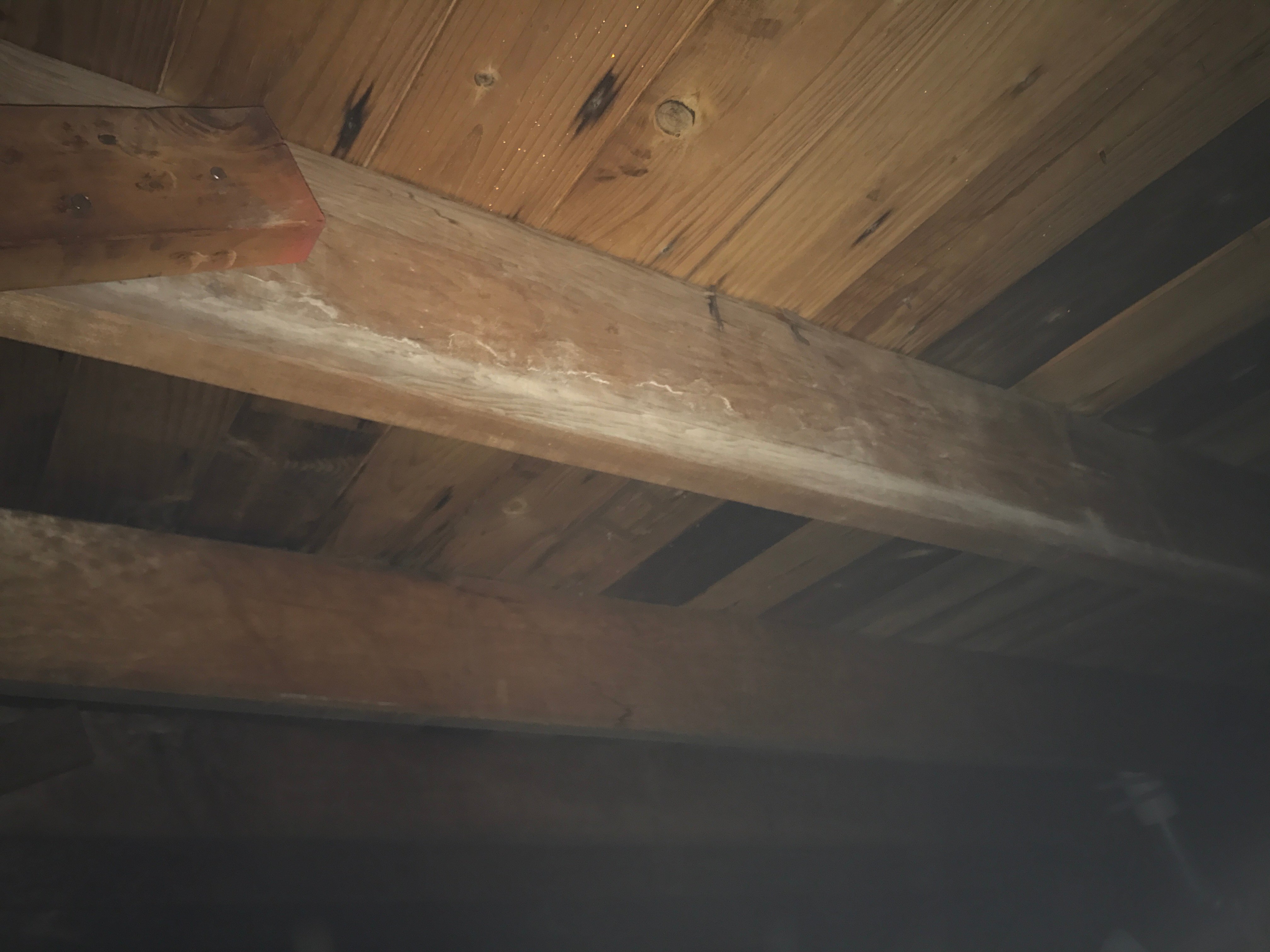 Mold Testing can verify if a stained or discolored surface is impacted with mold growth, such as surface sampling and/or air testing (non viable spore trap sampling). These mold tests quantify both mold spore count in a room and also evaluates for hidden mold in a complaint room where no visible mold is present.
Pro Tip: Buying a house that is being flipped and the basement is finished, get a mold inspection with mold testing.
Pro Tip: Buying a home that was bank owned and rehabbed? Get a mold inspection with mold testing.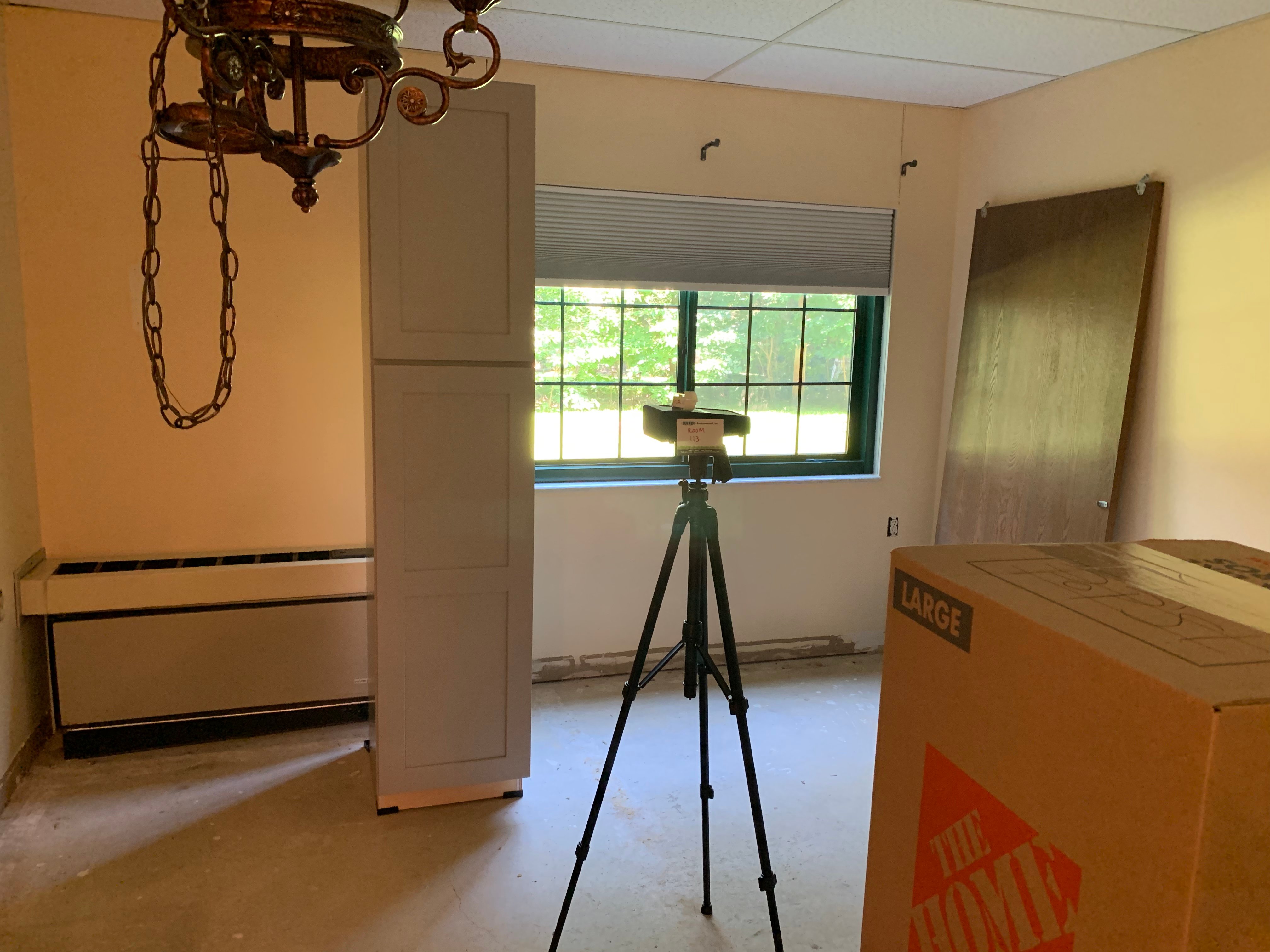 Our ratio of finding hidden mold in both situations is around 90%, but 70% of the time we get called in AFTER someone has bought one of these types homes, in cases such as these, mold is found after you own the property.
Proper mold remediation is the removal of an unwanted condition, such as mold. This follows a multi-step process which typically entails containment of work area, followed by physical removal, cleaning and encapsulation of remaining organic surfaces and air scrubbing, all of which are appropriate and proposed for the subject site.
Curren Environmental has over 20 years' experience in the environmental field and we provide Certified Education (CE) classes on environmental topics, including mold, so we know what we are talking about. There are only 11 states in the country that have mold regulations and licensing programs and New Jersey is not one of them. Curren nor any other company in New Jersey holds a New Jersey license for mold remediation as the license does not exist. Generally speaking, mold remediation follows asbestos abatement guidelines to contain a workspace, establish air filtration and remove (remediate) mold. Curren has personnel that hold asbestos licensing and our personnel follow these procedures from independent training schools as well as in-house training program.
Expert advice from mold experts
888-301-1050