Lead is a naturally occurring element that many elementary students learn about in school. Lead became popular in the early 1940's because it simply made products better. Lead was used to seal jars; lead gave roofs waterproof linings and lead was used in sewer and water pipes so that the pipes would not easily crack. Lead was most popular in paint, as it would quicken the drying process to resist moisture and increase the durability of the paint.
Later, lead was found to be toxic to humans and animals, causing health issues. The Centers for Disease Control and Prevention (CDC) says that even though there are no known identified safe blood lead level, exposure can seriously harm a child's health. Exposure in children can lead to damage to the brain, nervous system, slowed growth and development, learning & behavior problems as well as hearing and speech problems. The human bodies simply cannot process metals.
The most common source of lead exposure in children is lead paint. Lead paint was banned in 1978 in the United States.If your house was built prior to 1978 it is highly likely that there is lead paint somewhere, especially on any old cracked, peeling paint windows and door frames. Lead on doors, wood trim and around windows are more prone to deterioration and chipping especially if the wood surface is exposed to direct sunlight. Lead can be dangerous if it is not properly contained. Maintaining painted surfaces with fresh coats of paint will help prevent lead from separating from the painted surface.There are a number of low cost DIY test kits for lead paint . If you are not sure if you have lead paint, visit Home Depot for a lead paint test kit.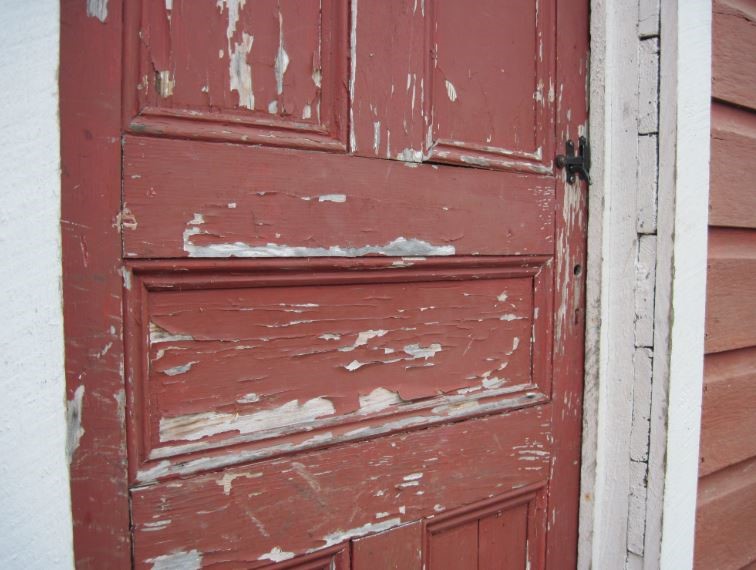 How can you avoid lead exposure in your drinking water?
If your home was constructed before 1986 than your water pipes may contain lead. The longer lead sits in your water pipes the more time it has time to accumulate. If you have not used your water for several hours, it is important to flush your pipes in the morning, after school or after work for one to two minutes before drinking or cooking. Never use warm water immediately from the tap for consumption as the heat can help leach the lead from the water piles in the pipes. For more information on lead in drinking water visit the EPA.
If your water has not been tested or treated, look into a test, or they have tests at Home depot as well.
For more information check government websites such as the EPA an CDC or call your local township and government offices and see what assistance they can provide.