If you are buying a property for commercial use, you need a Phase I ESA to protect your financial interests in the property. Unfortunately, not every building was for sale when you were looking, so your search took months not weeks to find the right property. To hasten the purchase, you are paying cash and avoid any bank delays, but intend to get a mortgage after purchase. The seller wants to settle fast, as they have owned the property for 26 years and are ready to move on. Your attorney wants to protect your interests with Phase I. You want to know when should the settlement date be. So let's do a quick rundown of the timeline for Phase I.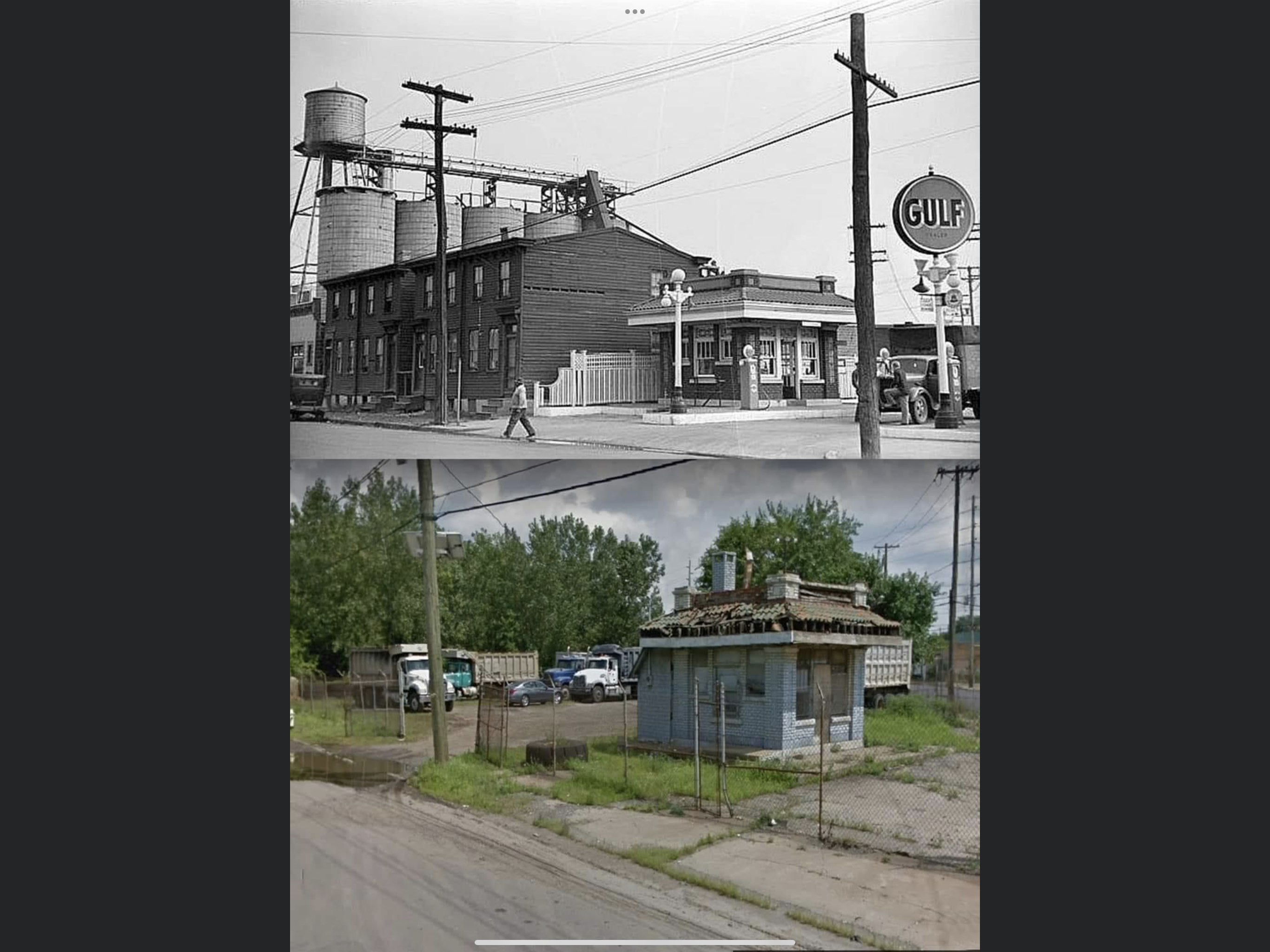 Most Phase I's can be properly completed in 2 to 3 weeks. Some Phase I's can take 4 to 6 weeks.
Some Phase I's take even longer.
Why is the time spread different with each Phase (I,II, III)?
We start working on Phase I within 24 hours after a client engages Curren. (Engage meaning signed contract, & payment). This is the industry standard.
Part of starting the Phase I is acquiring historical records on the property. Some of these records are purchased by companies that sell such records, it can take a few days to acquire these records.
Another aspect of a Phase I is requesting public records from local, county, and state agencies, these records are public records and can take five (5) to nine (9) business days to obtain from the government agencies.

You are dealing with the government, so it takes time.

There is also an owner interview and questionnaire as part of the process. If the owner is unavailable, like in Cuba for two (2) weeks, well that delays this aspect. Sure, we can interview a less knowledgeable party like the employee who worked at the property for 2 years, but wouldn't you rather have us interview the person who has 25 years of experience with the property?
On week two after contracting for the Phase I, you do your site visit, because by now you have obtained and reviewed historical records so you know about the property but need to walk the site to evaluate operations, chemical storage in short things that could affect the property on an environmental basis. The historical research is looking at potential past environmental impacts to the property.
End of the second week or week three (3), the Phase I is complete, it gets peer-reviewed, digitized, and submitted. You can also ride a unicorn to the settlement table.
What delays the Phase I?
Government records, perhaps you find there are 5,000 pages of documents at the state environmental agency, and it will take four (4) weeks to get those files out of storage and no the owner doesn't have any of these records.
The owner delays our site inspection and doesn't want to get interviewed, which happens all the time. Most people who bought a property skipped the Phase I and are not too keen on you doing an environmental assessment on the property.
The Phase I finds an Area of Concern (AOC) or a Recognized Environmental Condition (REC) that is not properly documented. Oh, and we hear owners say how EPA was on site and checked everything. Well, if the EPA is federal and if they came on site to evaluate anything, go buy another property because the issues are so bad on this site you need a Federal agency involved whereas the state agency would manage environmental issues on almost all sites. Been doing environmental consulting since the 1990's I can count on 1 hand how many EPA-involved sites I have dealt with. So these open issues require further evaluation, perhaps even testing, add a month or more.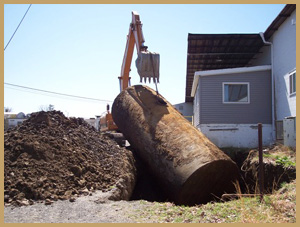 Lastly, the Phase I finds a suspect issue that warrants a Phase II (testing). It happens, it happens a lot, now someone has to spend more money to look for a problem and even more money if a problem requires remediation. For example, a client is buying a building next to their own office building. Phase I finds an old UST owner that said it was EPA approved (it was not). The tank has to be removed and tested and oh it leaked and the tank hasn't been used in 15 years, yes owner forgot to mention it in the interview. The realtor knew but also said it was all closed out and said this with a straight face and zero documents to support this claim. Phase I finds a gasoline plume that appears to extend onto the property. Legal, but the buyer wants to build another office building and this contamination can warrant a vapor barrier as part of the construction. This adds cost and devalues the property for buyers who may want a concession in a price reduction.
Many companies will not tell you the downside of environmental work, but at Curren we believe in managing client expectations. Sure, we do many Phase I reports in 2 weeks flat but many are not and by the time you call us you likely already have a due diligence end date AND settlement date, Both of which were made before any environmental due diligence was performed.