There are inherent risks in life and in particular when you purchase something. Warranties on products including cars are meant to balance the risk. But when you buy a commercial property, you are buying more than the land and any improvements, you are buying any environmental issues past or present unless specified otherwise. (There are sites that have government permitted contamination, that is a restriction on the property for sure. but it is s defined environmental liability).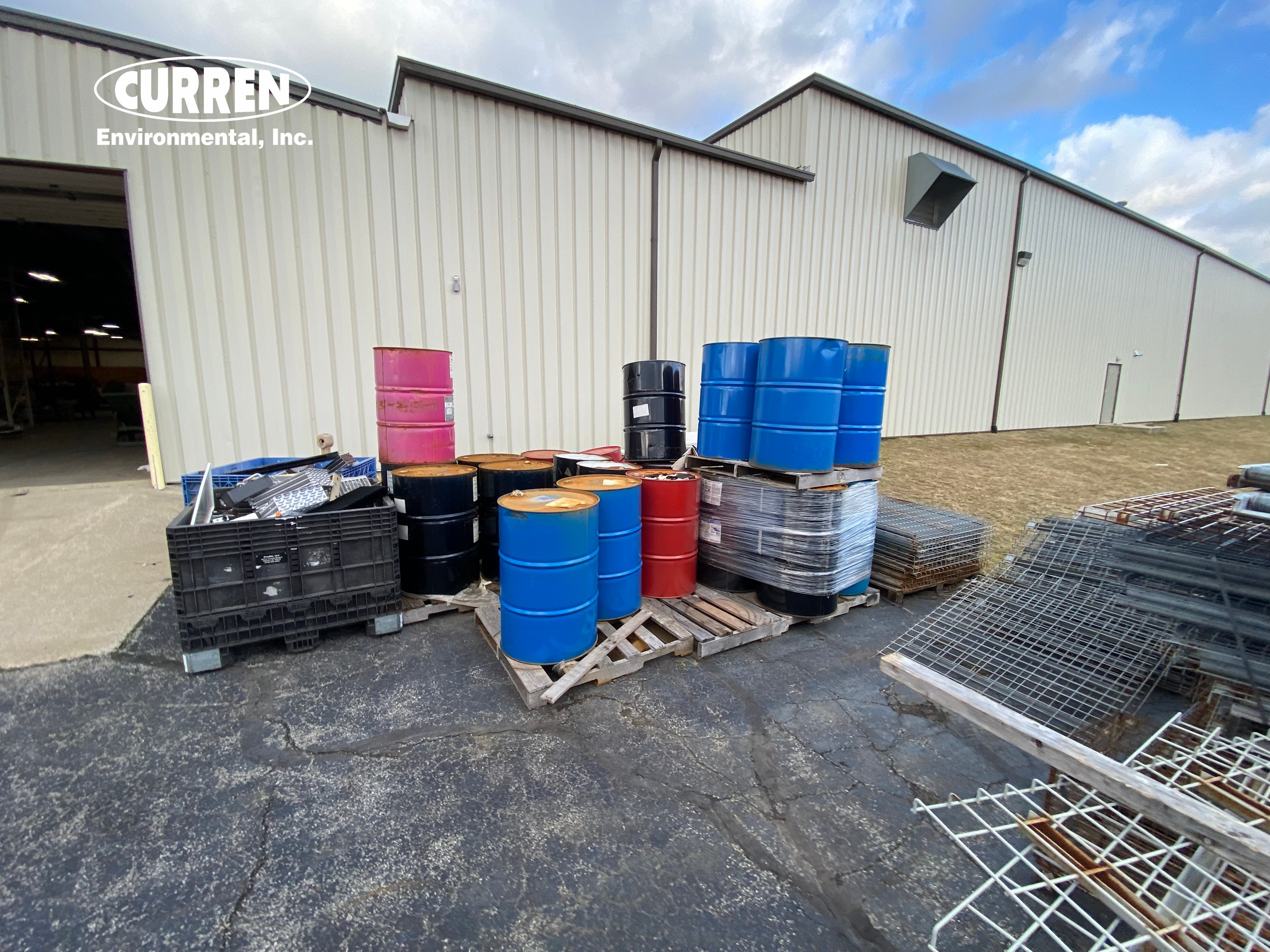 I am referring to the purchase of a property that has undiscovered environmental issues. How you avoid buying a contaminated property is by performing Due Diligence such as a Phase I Environmental Site Assessment. More about Phase I ESA Click Here.
As this article states when should you be concerned about environmental issues on a commercial property?
The safe answer is on every commercial property that you have not completed your own due diligence.
Yes, that downtown property you want to buy may have been an auto garage, dry cleaner, part of a rail spur, I've seen tanneries (Tanneries are where animal hides are tanned, and the wastes generated from tanneries are considered a pollutant to the environment and has potential to pollute both soil and water because of the use toxic chemical constituents in the tanning process).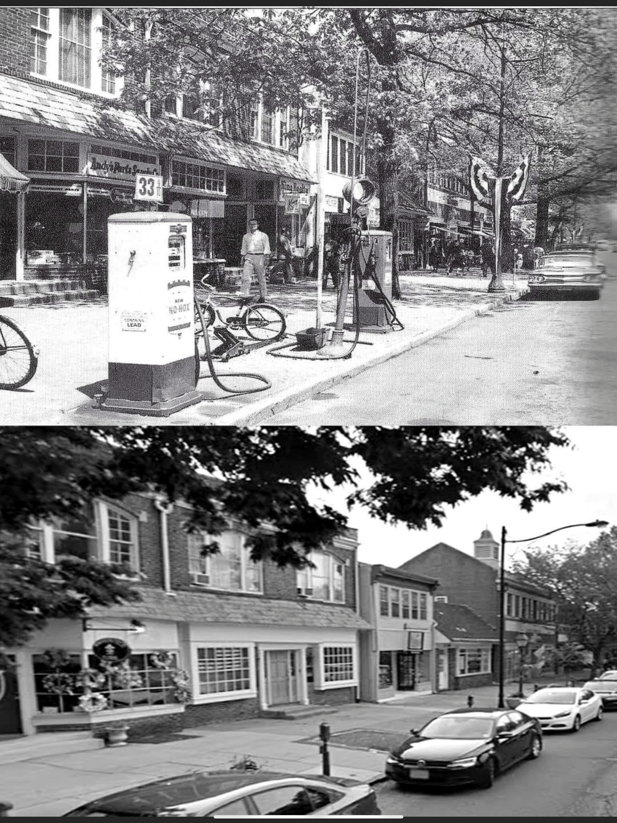 The rub of downtown areas is they were the center of commerce, which can cause pollution long before environmental regulations became the norm. Buying close to a rail line? Well rail roads caused contamination and land was often built up with historic fill. (Historic Fill material was commonly used to raise the topographic elevation of properties. The fill material is composed of non-indigenous material… which may have been contaminated prior to emplacement and is in no way connected with the operations at the location of emplacement and which includes, without limitation, construction debris, dredge spoils, incinerator residue, demolition debris, fly ash, or non-hazardous solid waste). Because of the nature of its composition, historic fill material is a widespread concern for many property owners and potential property purchasers. In short, the property can have at the time of placement legal contamination, which today is no longer legal.
Yes, none of this is fair. There are other warning signs when you buy a commercial property even when you perform due diligence, I will run down a couple of items buyers should be concerned about.
1. A Phase I includes interview and questionnaire with the owner who is typically the most knowledgeable party. When this can't be accomplished you have important data gaps, which may be intentional on part of the seller.
2. The owner has no prior environmental reports, meaning they didn't do their own Phase I or will not supply their report. Want to know why an owner may not want to be interviewed for a Phase I, their lack of due diligence can be a driver.
The historical map below shows auto sales at a downtown property, and it also lists 550 gallon gasoline tank in the street. That tank and contamination belongs to the property and will only be known if you do due diligence.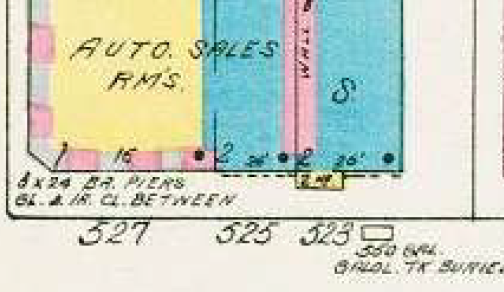 3. The Phase I leads to a Phase II, which is testing and can absolutely open up a can of proverbial worms. If you test you have a chance of finding a problem. No testing? Well 100% chance of finding nothing. But the rub is when the owner denies or limits testing. For example, we had a site where both soil and groundwater testing were warranted. The owner did not want groundwater tested because the property had municipal water. Groundwater is typically the 1st water bearing zone on a property, a good average is 16' to 20' deep. You are not drinking this water ever, but if this water is contaminated, well it belongs to the owner. My point being sellers will come up with some nugget of reason why we do not need to test, which is irrelevant in the context of environmental due diligence.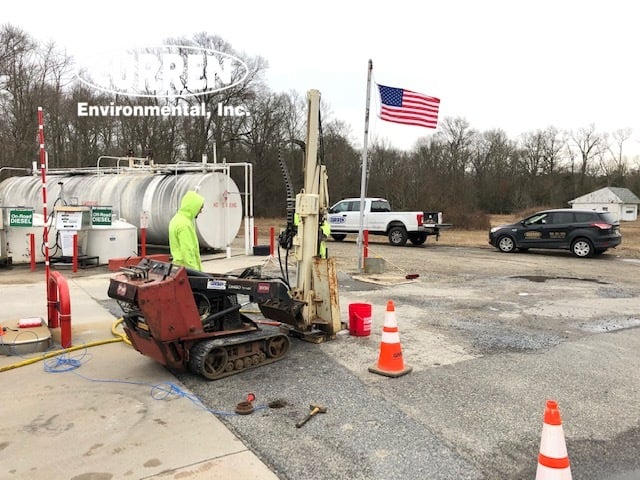 4. Owner provides reason why due diligence is irrelevant (remember buyer pays for the work not the seller). Case in point client buying a former appliance store, which was a former laundromat. Seller wanted no testing because refrigerators and microwaves are not an issue and a laundromat, well that's just dirty cloths. Fast forward we test groundwater water and find dry cleaning solvents. Conclusion, the laundromat did dry cleaning. Saved our client $165,000.
Commercial Property Purchase Pro Tips
Start your due diligence and do not consider Due Diligence to be a hand stamp, because if you find an issue it will take time address it.
Understand that your proposed settlement date was likely set PRIOR to performing Due Diligence. When Due Diligence finds an issue settlement could be pushed back weeks, months even years.
Expert Environmental Advice 888-301-1050