Commercial real estate transactions require buyer due diligence to assess for undisclosed environmental liabilities. Property leases, or refinancing, can also warrant due diligence between the parties.
Environmental due diligence is a formal process that has been refined over the past 30 years to follow a standardized approach to assessing a property for environmental issues such as soil or groundwater contamination. Environmental due diligence can take a few different forms, which can vary based on the type of transaction (purchase, lease, refinance), and perceived environmental risk of the property. Types of due diligence include Environmental Questionnaires, Property Transaction Screens, Phase I ESAs and Phase II ESAs. All Appropriate Inquiry (AAI) is associated with performance of a Phase I Environmental Site Assessment in accordance with the ASTM Standard E-1527-2005 and/or the Small Business Liability and Brownfield Revitalization Act (Brownfield Amendments) of 2002 (the Federal rule that constitutes AAI). A Phase I is the formal process of assessing properties for the presence or potential presence of environmental contamination by evaluating current and historical uses of the subject property to identify recognized environmental conditions (RECs) and historical recognized environmental conditions (HRECs) on the property.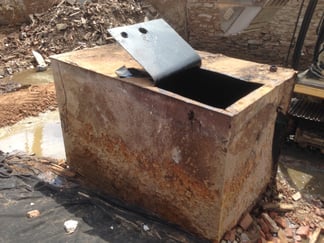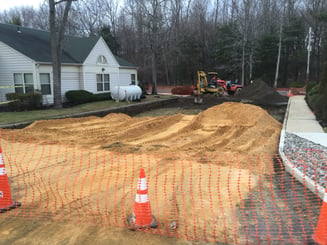 Environmental regulations are very much based on buyer beware. The Comprehensive Environmental Response, Compensation and Liability Act (CERCLA) establishes liability for contamination. In layman's terms a RP (responsible part) is the owner of a property and this the RP for cleanup. CERCLA authorizes regulatory bodies to impose financial penalties to property owners and require the removal/remediation of hazardous materials by the owner, even if the owner is not responsible for the contamination. Property owners can be held liable for owning a property even if they did not contaminate the property. Hence you want to conduct environmental due diligence.
Environmental Due Diligence is meant to protect you (buyer) from environmental liabilities under CERCLA. Due diligence can be so thorough as to establish an innocent purchaser's defense in situations when contamination is found after the purchase of a property occurs. This protection under CERCLA can be obtained for owners, and innocent landowners and is linked to due diligence of a Preliminary Assessment (PA), an EPA formatted approach.
To the casual purchasers of commercial real estate, the expense of performing a Phase I ESA may seem unnecessary and will needlessly delay the transaction. This view point is most commonly seen when a buyer, who is not an environmental professional views a property as low risk.
Take the roofing contractor buying a commercial property in an industrial area, who later realizes the site has metals and PAH contamination from historic fill utilized decades ago to raise the grade so the land can be developed. A former tenant also dumped chemical on the property.
The multi-unit apartment purchaser who sells the property and discovers at the turn of the century the land was contaminated by a long gone industry that worked on the property.
The buyer of a farm, that did not realize the farmer rented the barn to a commercial business that impacted the site long before the EPA was established.
Lastly the doctor who bought a night club, tore it down and built a restaurant for a tenant that 10 years later wants to buy the property, does a Phase I and finds USTs from a long shuttered gasoline service station that operated at the site.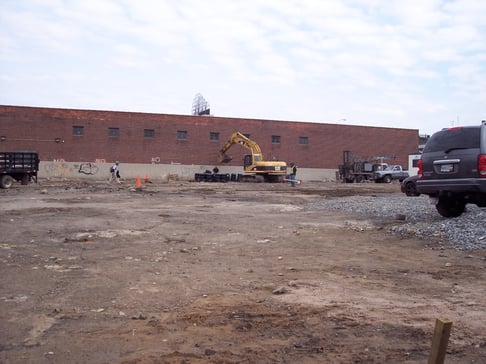 All four of these sites never had a Phase I performed when the properties were purchased by the current owner. When a Phase I was performed, either due to refinance or by a buyer these issues were found would have been found years ago if the owner simply had performed due diligence.
When you consider performing environmental due diligence, realize while standardized approach are followed, the difference in quality of a Phase I ESA will be based on the experience of the environmental professional. Like all professional services experience helps elevate quality.