It has been a seller's market for a while now and some buyers have waived inspections. Please note that even on "as is sales" and "no inspection offers", Buyers have been doing Oil Tank Sweeps and even Oil Tank Testing as part of the Due Diligence you don't hear about. The reason being the liability of a leaking tank is too great.
That said we have had people actually purchase homes with oil tanks, not realizing the liability associated with tanks.
What people don't understand is buried oil tanks rust and leak and this can occur for years while the tank is being used without the owner knowing. People also didn't remove tanks when they stopped using them to both save money and avoid finding a problem. So naïve people are buying homes with oil tanks finding they have leaked and are hoping that maybe $5,000.00 will solve the tank leak. Truth be told, small tank leaks can cost $8000.00 to $15,000.00.
The photo below shows a tank leak that cost $34,000 to remediate.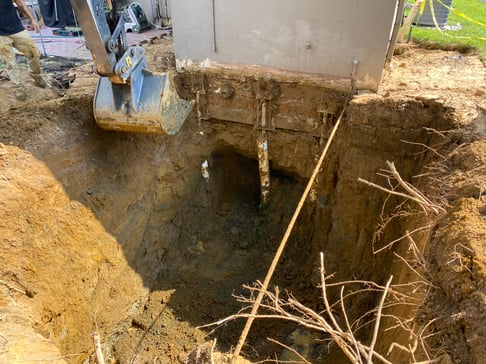 The oil tank remediation below was $44,000.00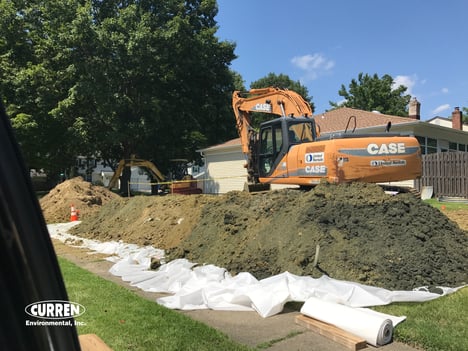 The remediation for this tank was only $12,000.00, not including landscape restoration.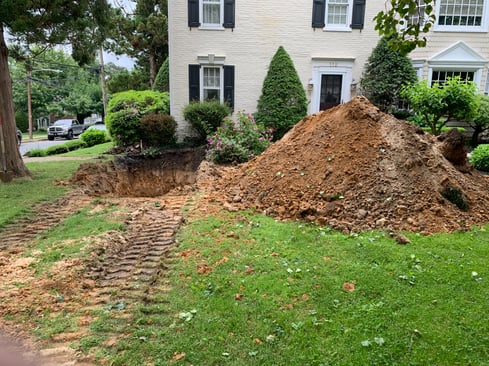 The tank remediation below was about $130,000.00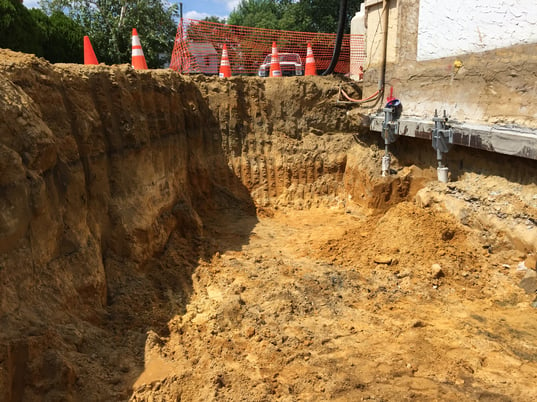 Do you get the point? Oil runs through the soil and when you have to chase after and remove it to remediate it, it can cost tens of thousands of dollars. It boggles the mind a bit for sure but it's factual and oil tank leaks are a "known issue". The Known Issue of oil tanks is well documented. In a real estate transaction, your attorney, realtor, and most important the seller are likely aware. We know because we get calls from all three groups regarding tanks and managing them in a transaction.
Do your due diligence and get a tank scan, whether you want to waive inspections or not, during your real estate transaction. Do not waive the tank scan inspection.
Questions? Call Curren.