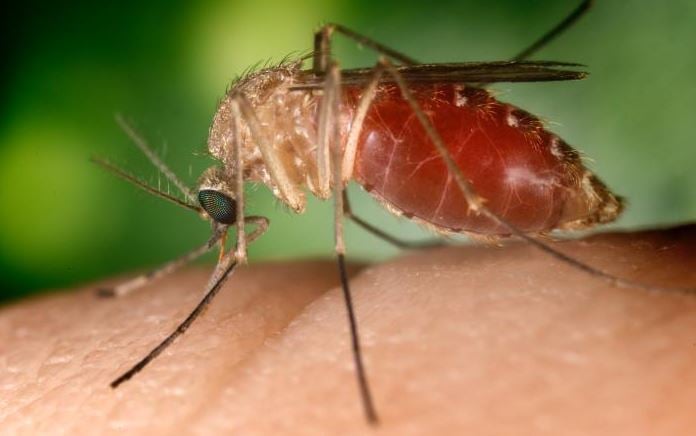 Mosquitoes Bite!
Have a Mosquito Free Summer
Contact the Mosquito Remediation Pros
Email: Tiffany@currenenvironmental.com
Take Advantage
of
Reduced Summer Packages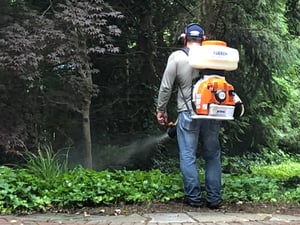 $25 Off 5 Applications @ 15 Weeks = $355.00
One-time Event Application = $100.00
2 Applications @ 6 Weeks = $160.00
3 Applications @ 9 Weeks = $240.00
4 Applications @ 12 Weeks = $307.00
5 Applications @ 15 Weeks = $380.00/$355.00
Mosquito Remediation Offers
Proven Effectiveness, Based on Science

Nearly 100% Renewal rate from prior Customers.

Current customers refer 80% of our new business, meaning clients are happy with the service that much.

EPA Approved compounds that are Environmentally, kid and pet friendly
Mosquito Remediation will allow you to enjoy the comfort of your backyard!! Mosquitoes can take the fun out of outdoor activities. Don't allow mosquitoes to ruin outdoor events with family and friends!
Frequently Asked Questions
1. How long does an application last?
A barrier spray will provide an immediate (same day) knockdown of mosquitoes and will continue working for approximately 3 weeks.
2. My town/county sprays, why do I need a mosquito control service?
The application of a mosquito fog by government agencies is performed to kill adult mosquitoes in the area of the fog. It does not drop the mosquito population in your yard.
3. Do you spray the lawn where my dog and kids play?
We do not spray lawns as they are not a habitat for mosquitoes. Maintained lawns provide no refuge for mosquitoes from the sun and heat of the day, in short they would dehydrate if they lived in the grass, hence we do not treat grass.
4. How effective is your service?
Very effective our renewal rate is nearly 100%. We start getting calls from customers to start the service each year. Our licensed professional inspect your yard and if we spot mosquito breeding grounds you will be notified, expect expert advice from the mosquito professional.
Thank you for choosing Curren Environmental's Mosquito Remediation.