Heating Oil Tank Remediation
Curren Environmental (Curren) is a professional environmental remediation company that services the needs of residential property owners' and insurance carriers by providing remediation services pertaining to heating oil tank discharges. When a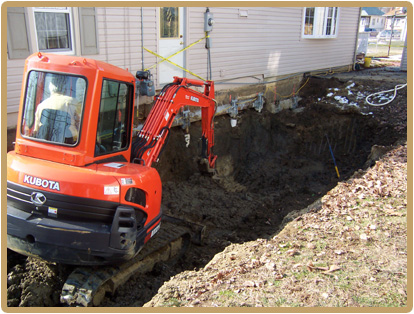 tank release is suspected or confirmed, Curren represents homeowners and/or insurance carriers to assess the situation, quantify the extent of the problem and provide remedial options to address the situation. We offer forensic analysis of oil to determine the date of release and operate a variety of mobile drilling units for the acquisition of soil and groundwater samples from a property to determine the horizontal and vertical extent of a contaminant plume.
Over 15 years of hands on environmental experience allows Curren to offer a range of environmental options to address a tank (UST or AST) leak. While remediation methods, such as bio-remediation, soil vapor extraction and pump and treat systems have been employed at contaminated sites for years, more often than not we have found that the removal of the source of the contamination (UST) in conjunction with the surgical removal of petroleum impacted soils is the most time efficient and cost effective way to remediate a heat oil tank discharge.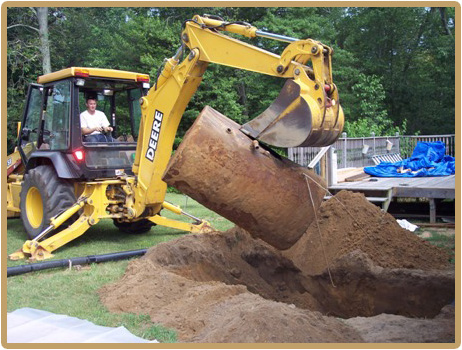 Curren develops remedial action work plans, arranges on site assessment of the dwelling with structural engineers or state regulatory agencies, and can either provide the expertise to oversee a remediation project performed by another company or to implement and complete the remediation in a turnkey fashion.
Being a professional remediation contractor Curren has extensive experience in the hands on management and implementation of remediation projects. Our clients benefit from our experience and professional work manner which helps to guide a project from discovery through to fruition where the ultimate goal is the No Further Action (NFA) determination from the state regulatory agency.